Cuter Vanilla Pigs 1.14/1.13+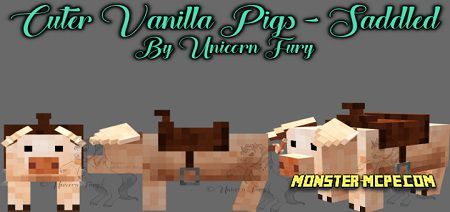 We present to you a new resource pack that will change familiar
textures
, as well as slightly changes the model of such a mob like a pig. This is a good pack for those who would like to change something in their Minecraft world. We also draw your attention to the fact that all the previous functions that a pig should perform will still function correctly.
Players will also be able to interact with this mob, kill it during the hunt, breed and so on. Xbox achievements are still included in the resource pack.
1. New pig textures and models, parts of body;
2. Changed the size of the head in baby pigs;
3. Added saddle for pig + textures and models.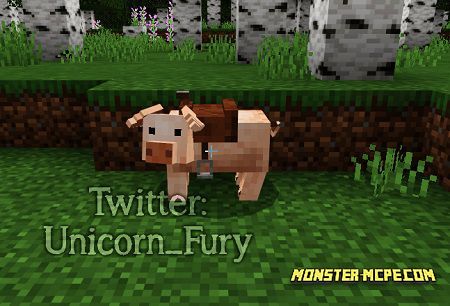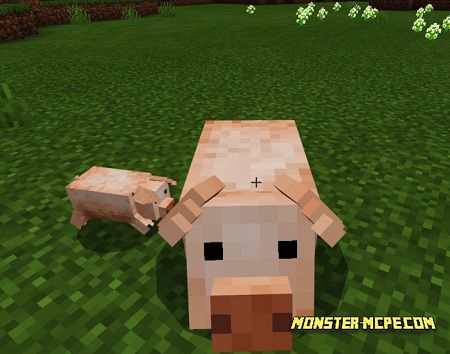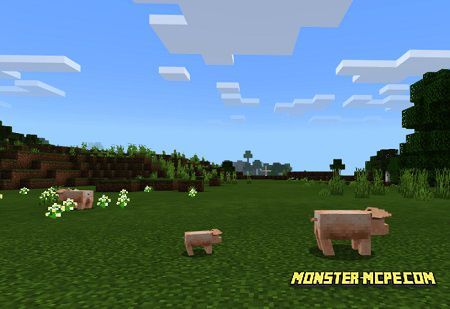 Cuter Vanilla Pigs 1.14/1.13+