Marvel 3D Armors Addon 1.14/1.13/1.12+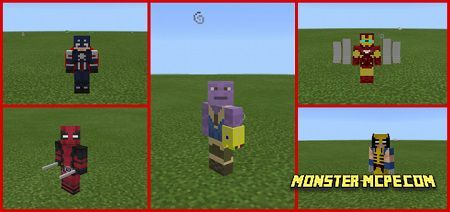 Do you like the
Marvel
movie universe? Would you like to become one of your favorite superheroes? We are sure that yes! Therefore, we present to your attention an
add-on
that adds new 3D-armor to your world that you can easily try on, all of them were made exactly like the favorite superheroes of the Marvel cinema universe. In total, 6 new armor will be added to the game. Below we will consider each of them.
Also, watch the video below:
How does it work?
In order for the player to get one of the new Marvel armor, he should enter the command /function and choose the armor of the character that he liked for example Deadpool.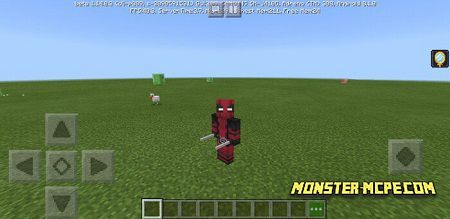 The full command will look like this: / function deadpool. Below you can see how the armor will look:
Similarly, you need to do for 5 others:
wolverine: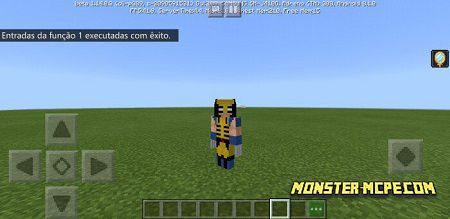 iron_man: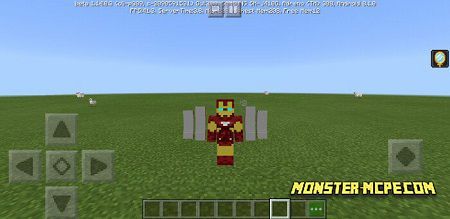 cap: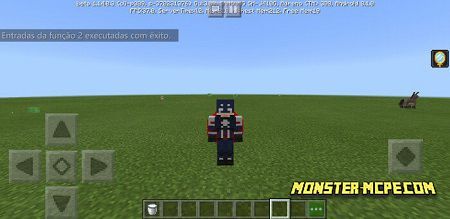 thanos: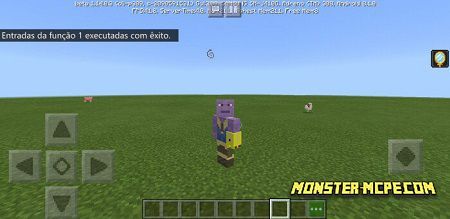 shield_cap: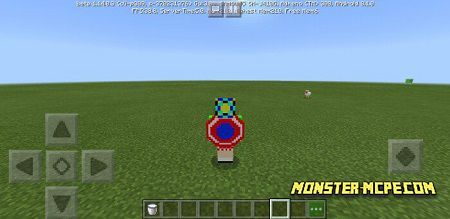 Become a superhero right now!
ATTENTION: For the add-on to work properly, it is worth using the latest version of the game
1.14.0.3
, otherwise the add-on will not work!
Marvel 3D Armors Addon 1.14/1.13/1.12+