Dodos Add-on 1.13/1.12+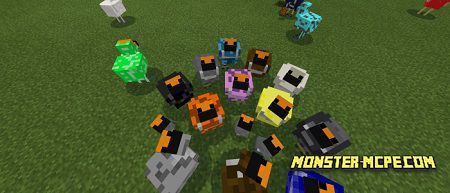 New types of
Dodo
mobs can be added to your Minecraft world using this
addon
. The player has the opportunity to repaint them, tame and even use them for the purpose of battles among themselves.
These mobs can carry things as they have free storage space. But unfortunately, they cannot carry objects weighing from a player.
These mobs can be generated on the beach.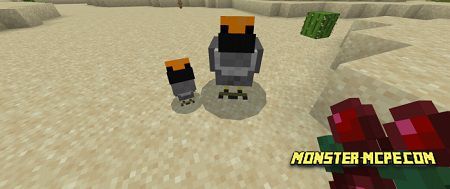 Please note that untamed Dodos can lay eggs at intervals of 300 to 600 seconds.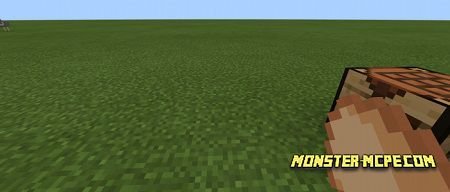 The player is able to paint this mob in any of the available colors.
Below you can see how they might look: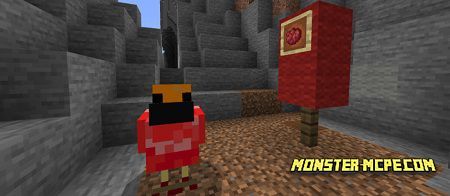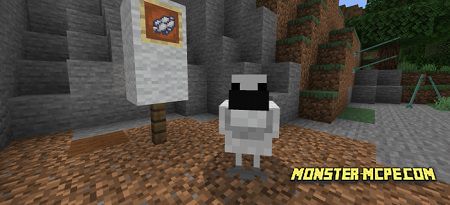 In order for you to be able to remove the previous color from this mob and use a new one, use a bucket of water.
Tamed Dodos will attack the ordinary Dodos and the same tame. In order for you to tame one of these mobs, you need to use seeds.
In order to get more personal Dodos, you need to have a Dodo egg and a chicken egg so that they can ferment and create a new Dodos.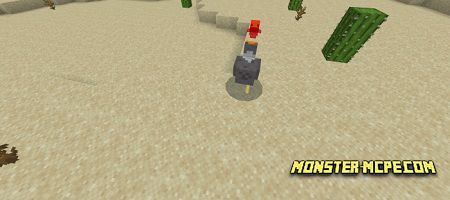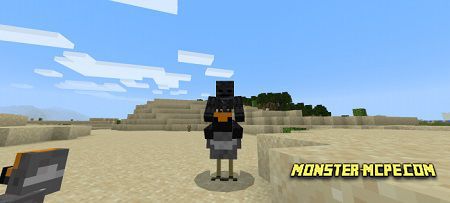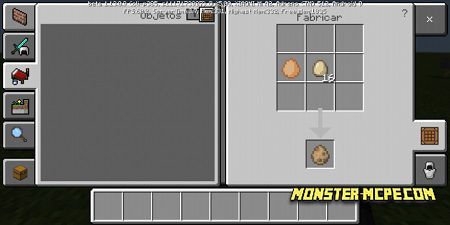 In order for you to open his inventory, you first need to mount it, but before you sit on it you need to open your inventory, as we mentioned earlier, they cannot lift such a weight.
These creatures have 20 HP and 1 damage.