Bridge Cannon Add-on 1.13/1.12+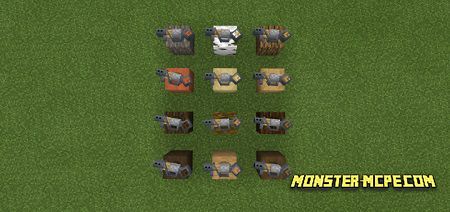 We present to your attention a very interesting, and most importantly a very useful tool that will be useful to you on all trips. Many people used to have to get to the other side of a cliff or ledge, but without a bridge it was impossible, or you had to spend a lot of time on building blocks, with the new
addon
you can build
bridge blocks
in the direction that you will need and most importantly he builds 8 blocks automatically! The only difficulty you may encounter is the ammo, but the tool itself as a whole will not be expensive to create.
How does it work?
See HERE for the recipes you need for crafting!
In order to use the tool, try sneaking and aiming in the direction of the ledge or the place where you need to get. To work, just interact with the mentioned tool. Also, in order for this to work correctly, makes sure that you are sneaking and at the same time:
— (on a device with a touch screen) long press in the center of the screen;
— for devices on Windows 10, click the right mouse button on the screen.
Note: your aim will be slightly shifted below, but only by one block, in order to study in detail, see the video below.
In total, 12 different log options are available for use.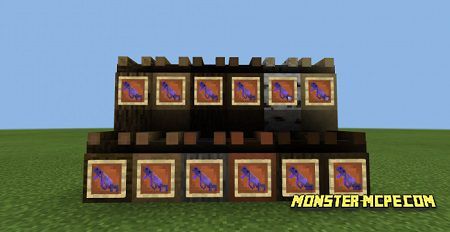 In addition, you can simply place them!
To do this, simply use the Item Ground / Bridge Cannon and start interacting with any of the available items to see its 3D model.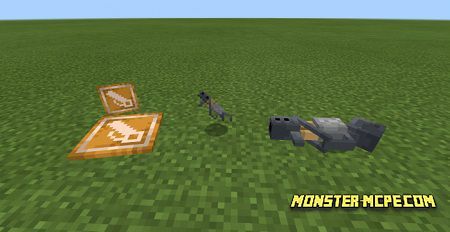 Bridge Cannon Add-on 1.13/1.12+