Volkswagen Beetle Add-on 1.13/1.12+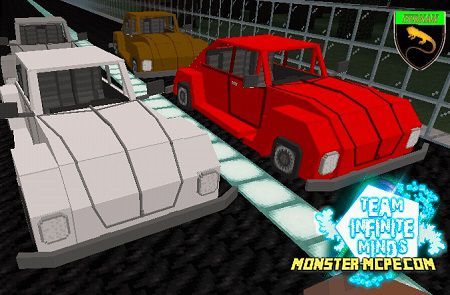 Have you ever seen the
Volkswagen Beetle
in life? If not, it does not matter. This
add-on
adds this vehicle to the world of Minecraft. This is an ordinary classic car, is not a sports car and does not have the ability to accelerate to high speeds on the road, but accelerates to 100 mph (160.93 kilometers per hour), which in general is not bad either. Your car can be repainted in one of the available colors, such as red, green, blue, etc.
The new car accommodates two players, so you can travel the world of
Minecraft
with your friend. Also, as mentioned earlier, you can change its color.
List of available colors for the car.
— Cyan;
— Black;
— Coffee;
— Lima;
— Purple;
— Yellow;
— Green;
— Red;
— Gray;
— White;
— Pink;
— Orange;
— Blue.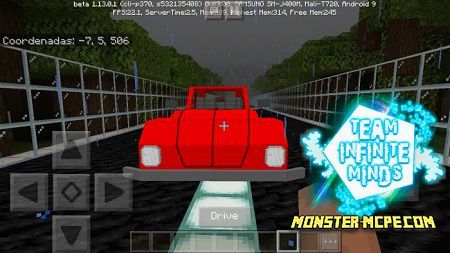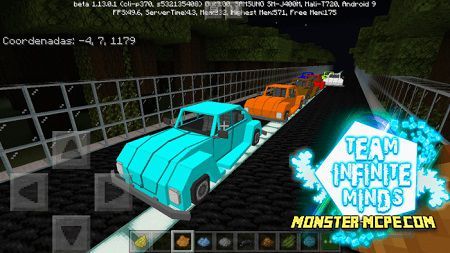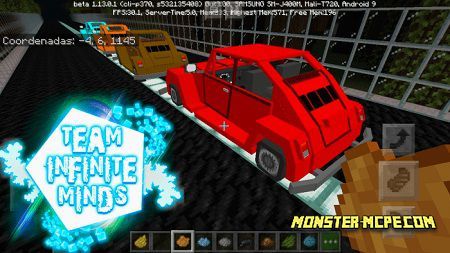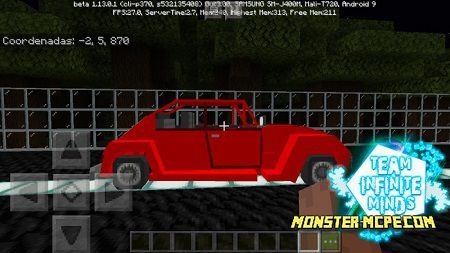 How to change the color of the VW Beetle?
When a player invokes a car, it will be presented in a random color. So in order to change its color, all you need is to choose a dye with your favorite color and click on the car!
Volkswagen Beetle Add-on 1.13/1.12+