BetterNametags Script Addon 1.10/1.9+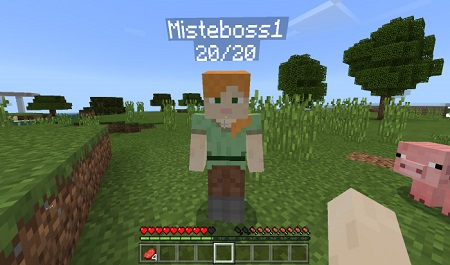 This
add-on
can be truly named as one of the most useful add-ons in Minecraft, with help of this script the player may see the count of other players health. All the other players which will play with you will show you the level of their health. Also, the player will get an opportunity to see even the health of other creatures, all you need is just to focus on them. It will be very useful for those players who play PvP games or need some help from their teammates.
So how does it work?
While playing the Minecraft, in-game world the player will be able to see the health points of other objects, it will be visible above their heads, but under their nicknames, as you can see, it is a truly useful add-on.
Also, as it was mentioned before, the player can see the health even of other creatures, for example, cow, pig, sheep or any other. The health points will be visible above their heads.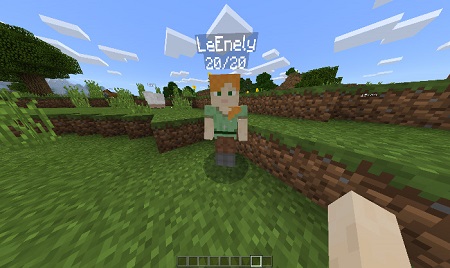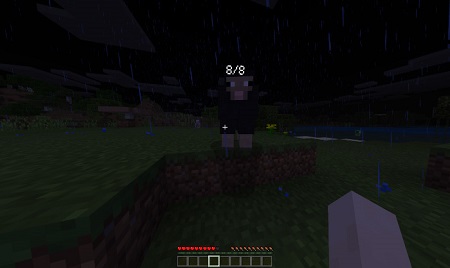 BetterNametags Script Addon 1.10/1.9+