Philippine National Railway Addon 1.10/1.9+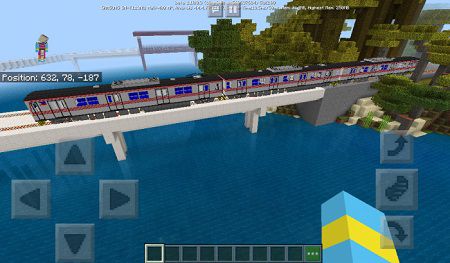 The
add-on
which is implement a new type of transport which is a train, the add-on is called as the
Philippine National Railway
! This
add-on
replaced cart which was previously available in Minecraft. In general, it consists of four trains and they are available only in blue or white colors.
What is the PNR(Philippine National Railway)? It is a real railway company, which is works even nowadays and has active lines. Not so long time ago, they opened a new station!
Trains description:
1. There are three cars, each of them is consists of three blocks in thick.
2. The tall of the train is four blocks! That is why be attentive if you will decide to build some tunnel, space should be not less than four blocks.
3. The length of the train is about forty blocks!
4. The player will be placed automatically on the seat, it is because the train has its own behavior pack!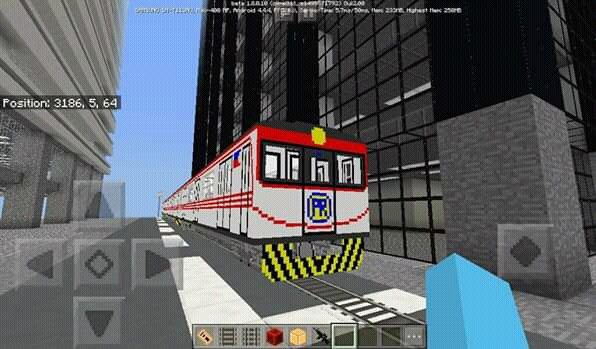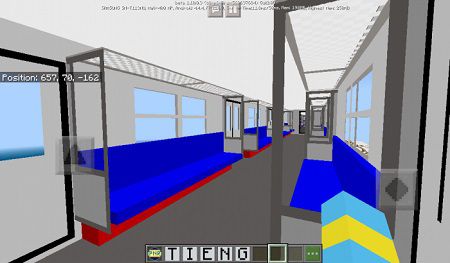 Philippine National Railway Addon 1.10/1.9+