More Fruit Addon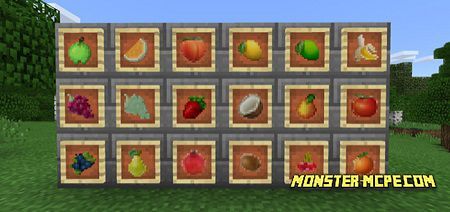 New
addon
which is represented a wide choice of
fruits
for MCPE, not just apple, melon, pumpkin and chorus fruit. From now, this limit of fruits increase to eighteenth new fruits. Unfortunately for now there is only one way to get fruit items, using command, but in the nearest time this issue will be solved for getting fruit items in easiest in the best way.
How to use:
In order to get a fruit item, use these commands (do not forget to replace number on ID):
/give @s red_flower 1 [insert ID:9-10]

/give @s yellow_flower 1 [insert ID:1-15]
Well-known fact that fruits can keeping your health.
For devices:
Windows10: While player hold a fruit item, he should right click on ground in order eat it.

Android/ IOS: Take a fruit and click on the screen in order to eat it.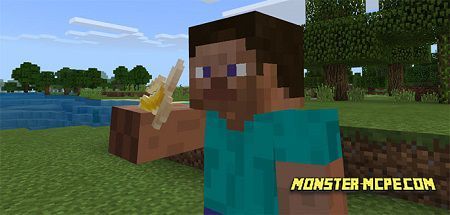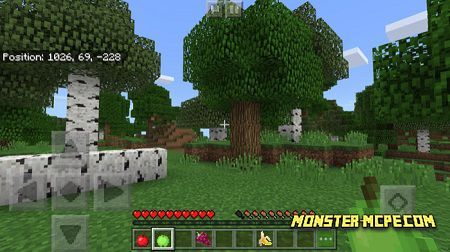 Here is a list of some fruits:
Coconut

Banana

Lime

Strawberry

White Grapes

Tomato

Blueberries

Peach

Green Apple

Cantaloupe

Mango

Grapes

Orange

Pomegranate

Pear

Lemon

Cherries