Throwing TNT & Dynamite Addon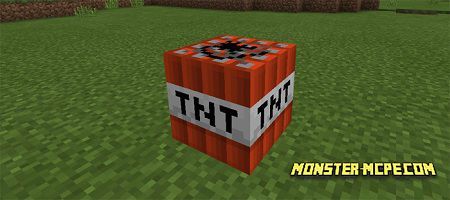 This
mod
adds new type of villager and some items. This is not usual items, these items with explosion effect. This addon is very useful for those who need to modify terrain or to blow up something. As for items, each of them, has its own effect of explosion and functions.
Description of gaming process:
While playing in "creative mode" you have access to your inventory with new items. Note, that all new items replaces old items, that is why it is available in "survive mode".
All types of explosion items (TNT or Dynamite), have each own effects and functionality. For example, blow up, from impact or in case if you throw it.
In "creative mode" it will be very funny to play, because there, you will have unlimited amount of dynamite.
Recommended visiting of "mines of creeper" (in survive mode), and find "weapon of Smith". It has special trade.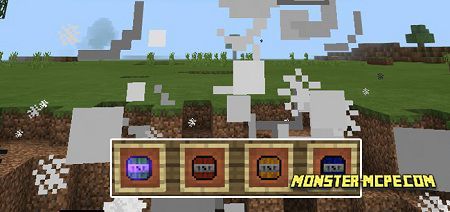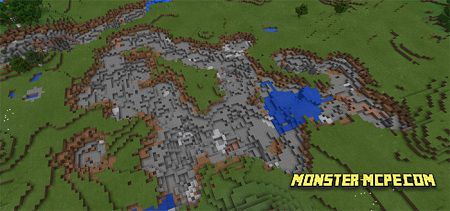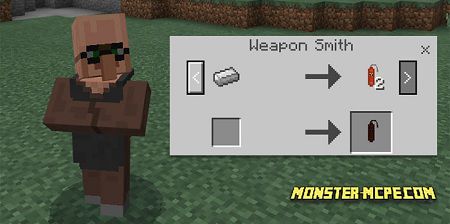 Throwing TNT & Dynamite Addon