Shy Nametags for Players Add-on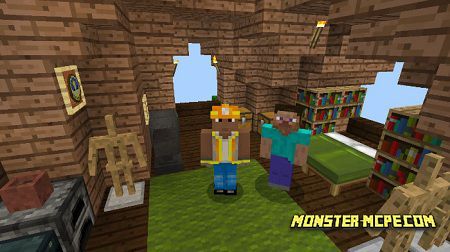 This mod gives you more chances to win on PvP or Hide/Seek maps. After you will install this mod, all the names/nicknames of players will be invisible. It is very useful when you don't want to detect your name/nickname while you on some hidden position.
In order to see players name/ nickname, just focus your view on player (sight line), after that you will be able to see his name/nickname. Useful, isn't it?
Shy Nametags for Players Add-on