TapL PvP Bot Add-on 1.16.40/1.16+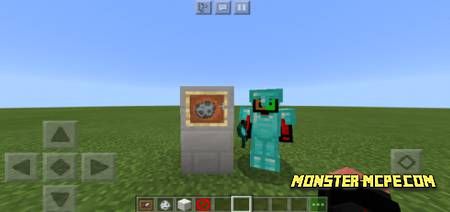 Do you like battles in the Minecraft world? Would you like to add a new rival to your Minecraft world? If yes, and you like different types of battles, want to get a new experience, or just defeat someone, then this addon is what you need. The new
addon
adds a new rival to your world, or rather, this is a new PvP Bot with which players will fight. New PvP Bot called
TapL
! This is a new addon with Ultra Hardcore play mode.
How does it work?
In order for the player to summon the new PvP bot TapL, you need to use the special /Function command, followed by the text: bot, after which TapL will spawn in your world.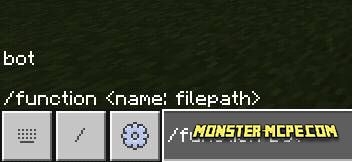 Another way is to take advantage of the creative inventory and use a special spawn egg called TapL.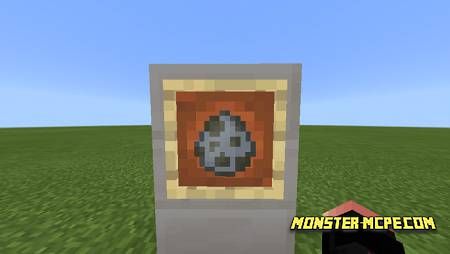 We draw your attention so that you are not confused by the absence of a name tag over the PvP bot TapL. This is possible only if this bot was summoned using a spawn egg.
In order for everything to be correct, we recommend using the above command.
Below you can see the new PvP bot and its spawn egg!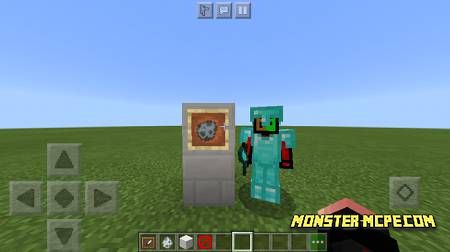 Also, below you can see what kind of drop the players can get if they kill the bot: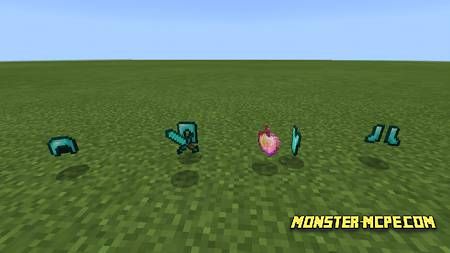 Don't forget to activate the Experimental Game Mode!
TapL PvP Bot Add-on 1.16.40/1.16+