Arcade Craft Add-on 1.18+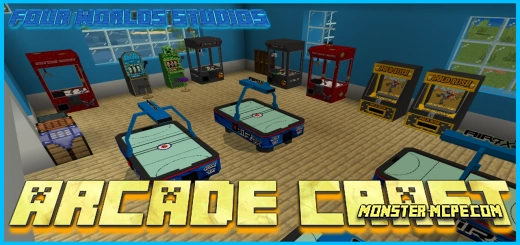 If you've always wanted to visit a casino or play slot machines in Minecraft, then use the
Arcade Craft
add-on
. You'll be able to create a place to meet your friends or just a beautiful establishment for your world. The addition includes many slot machines and cool casino mechanics.
First, you need to gather resources and go to the Arcade Engineer (homeless man). He sells microchips to create slot machines.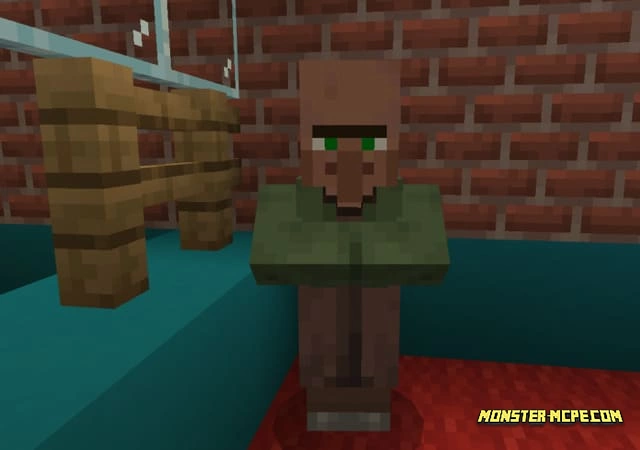 Currency Machine
Allows you to turn iron, gold and diamonds into arcade coins. If you win at the casino, you can exchange the arcade coins back.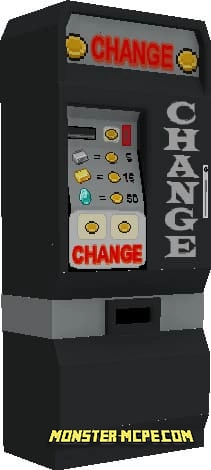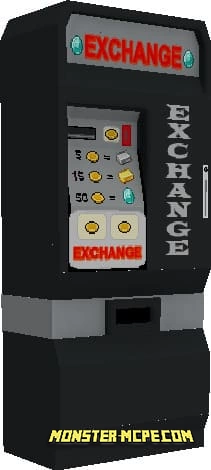 Activation Key
Required for all cars for you to become an owner. When you own a car, you can collect the coins that are collected in that car.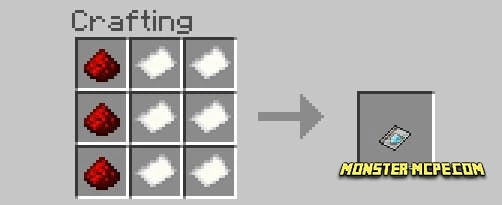 Diamond Mine
Slot machine
You can win up to 50 coins per spin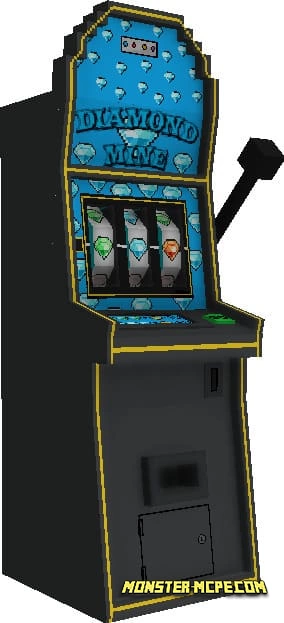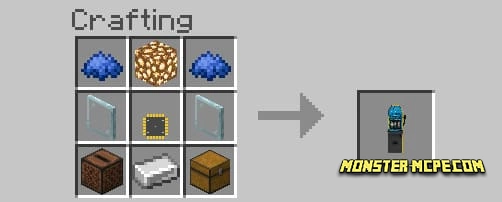 House Creeper
Slot machine
You can win up to 50 coins per spin
Among Us
Slot machine
You can win a plush crewmember from Among Us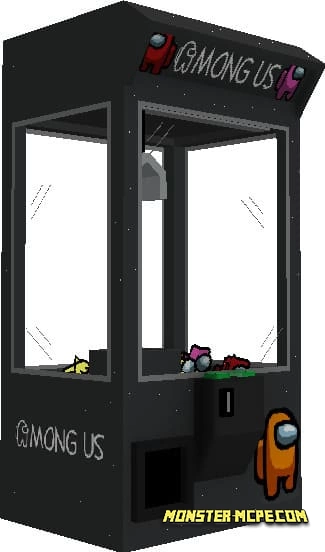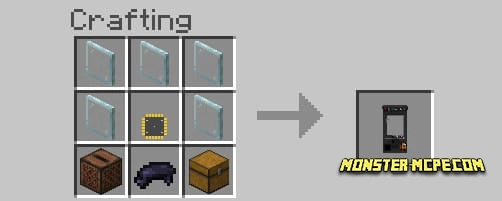 Nether World Quest
Slot Machine
You can win netherite ingots and tools per spin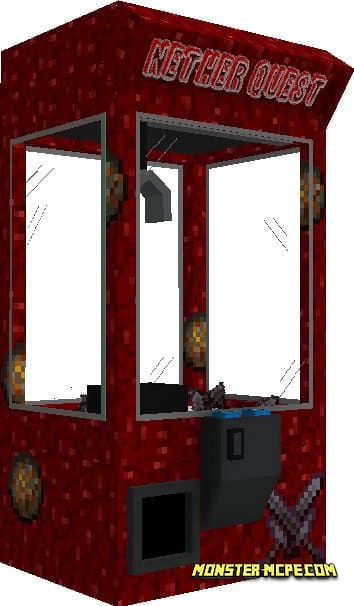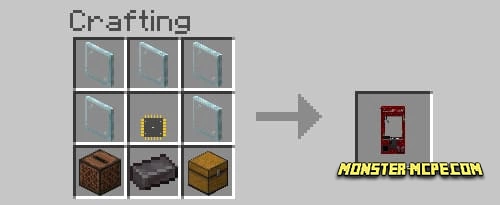 Gold Rush
Slot machine
You can win gold nuggets or arcade coins per spin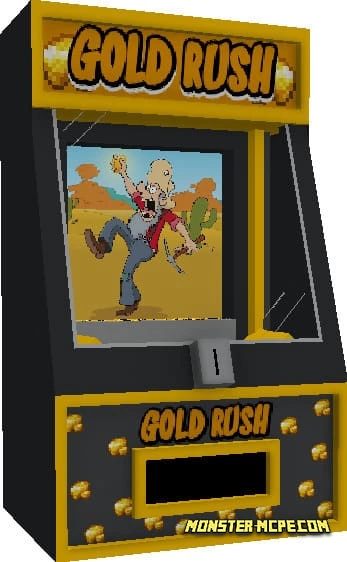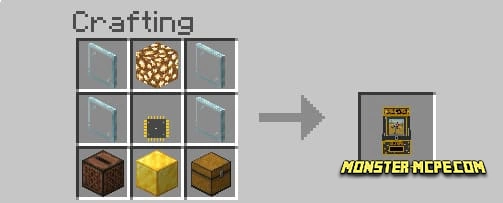 Air FX
A slot machine for air hockey
You can play in pairs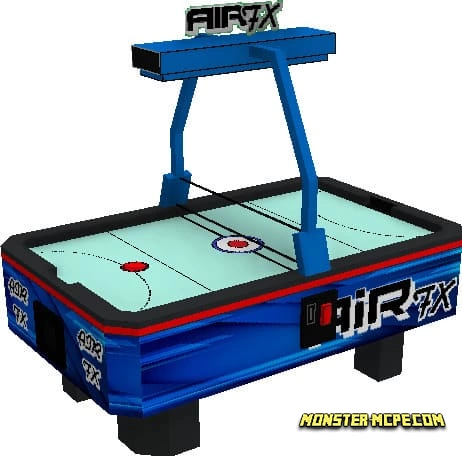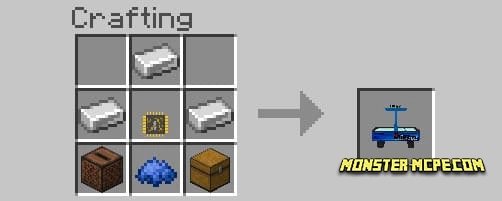 Furniture Workbench
Allows you to create furniture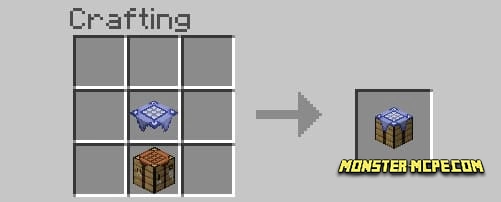 Furniture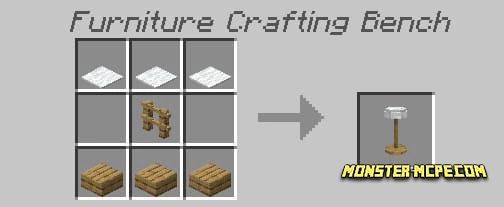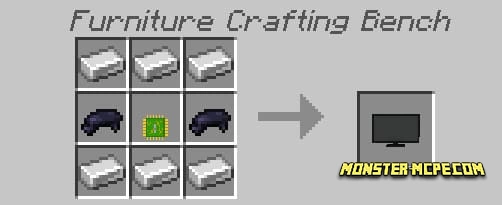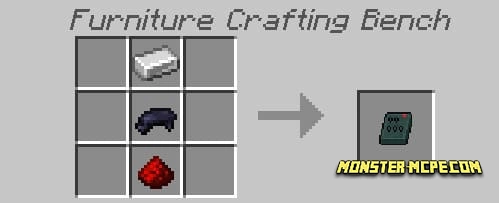 Plush Crewmember
Can win in the "Among Us" machine
8 colors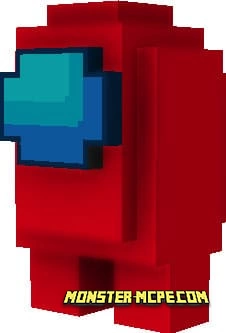 In the currency machine you can get a box where the toys from Super Mario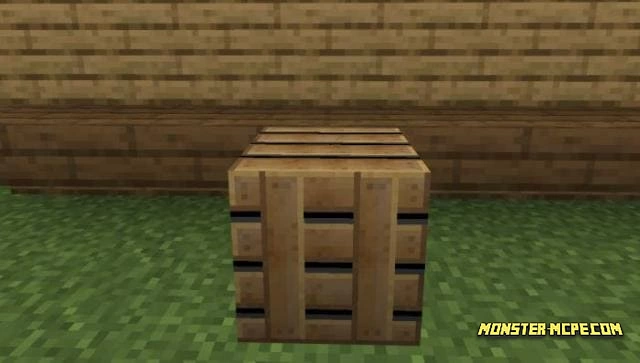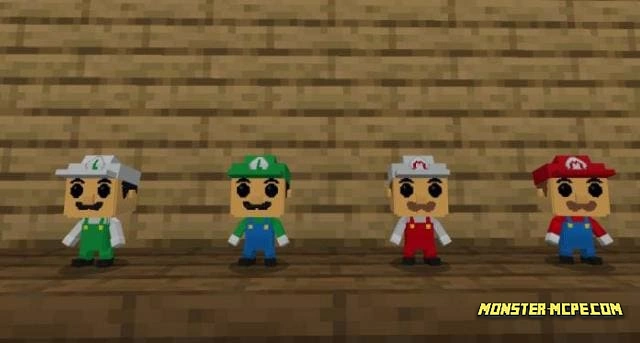 Changes in the new version
Changed beggar
Changed vending machine functions
Deleted cashier
New types of machines
New elements
Fixed bugs
Arcade Craft Add-on 1.18+