Iron Man Add-on 1.20
With the
Iron Man
mod
you'll be able to try on the Iron Man suit in the Minecraft world. Not only can you put the armor on yourself, but you can also drive it while it deals with all your enemies in automatic mode.
The suit may be too strong and a little off-balance for the game, but it's very cool.
Immediately after logging in type
/function 42
.

Then you will get items to spawn and activate the suit:
Mark 42
and the
Suit Activator
.

To spawn the suit use the
Mark 42
item.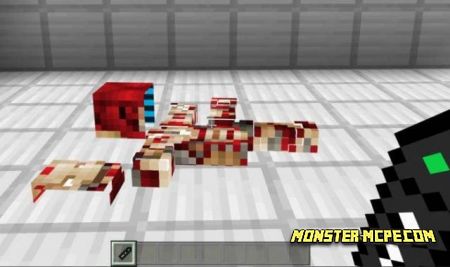 Then you need to assemble the parts of the suit with the
Suit Activator
item.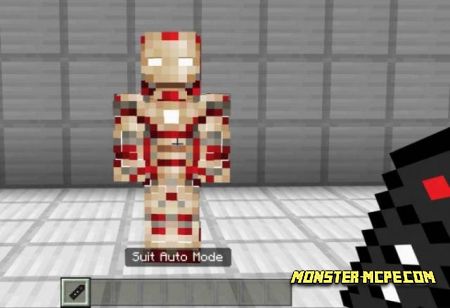 Then you get the
Suit Auto Mode
. This allows you to put the suit into automatic mode. In it, the armor will run after the player and automatically kill enemies.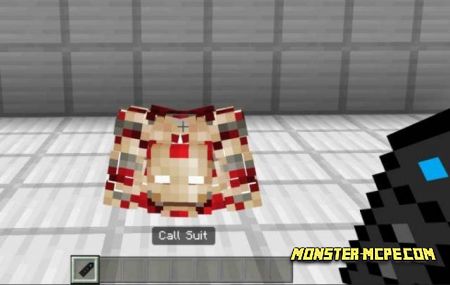 To put the items on, you have to remove the
Suit Auto Mode
item and interact with the armor.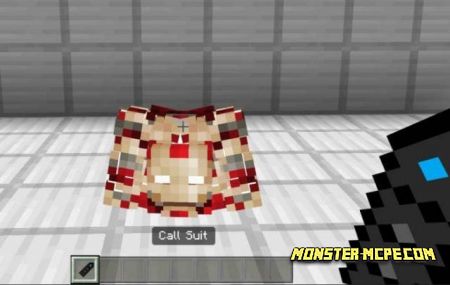 Then use the
Call Suit
item to have pieces of armor fly off and put on you.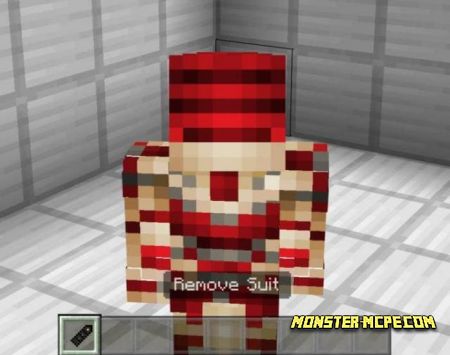 At the end, you'll get the
Remove Suit
item to remove the suit.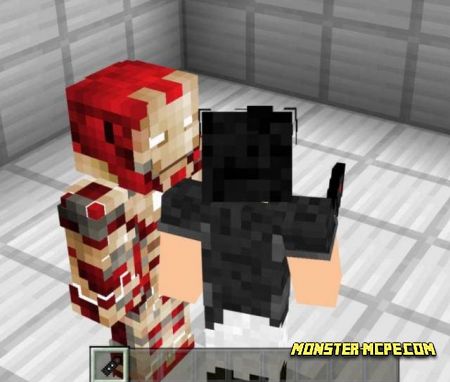 Flight Functions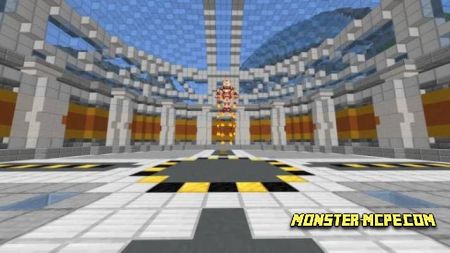 Main Screen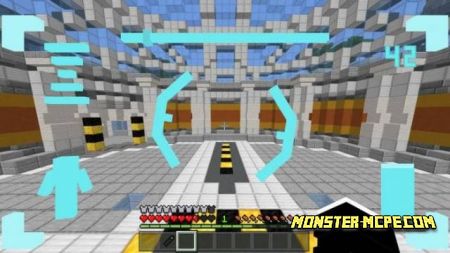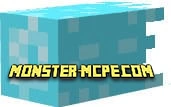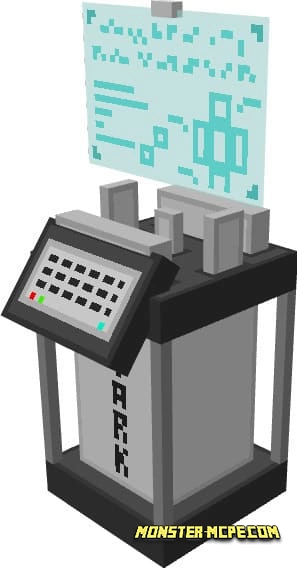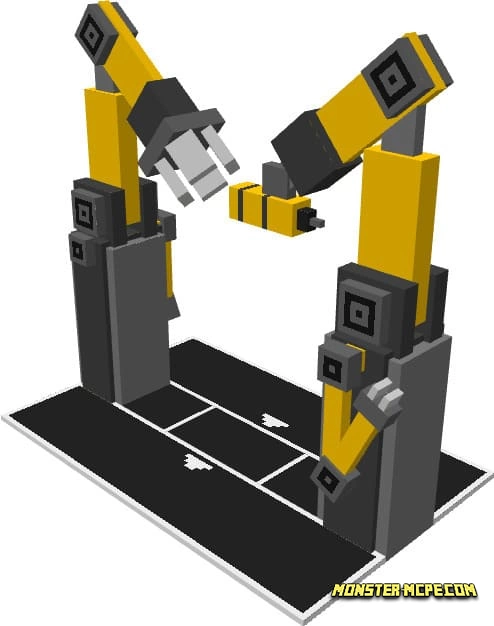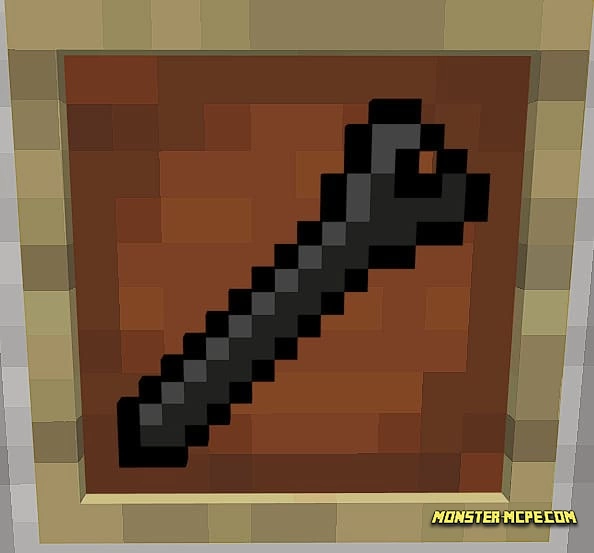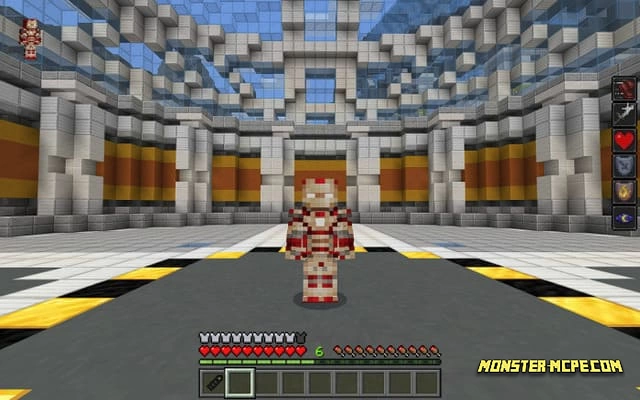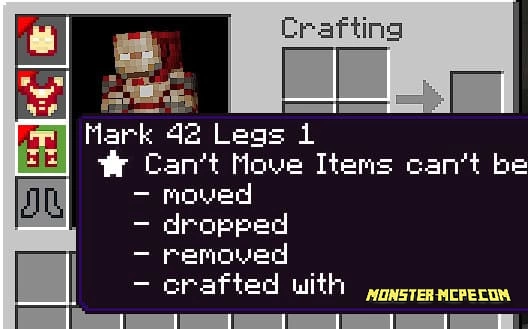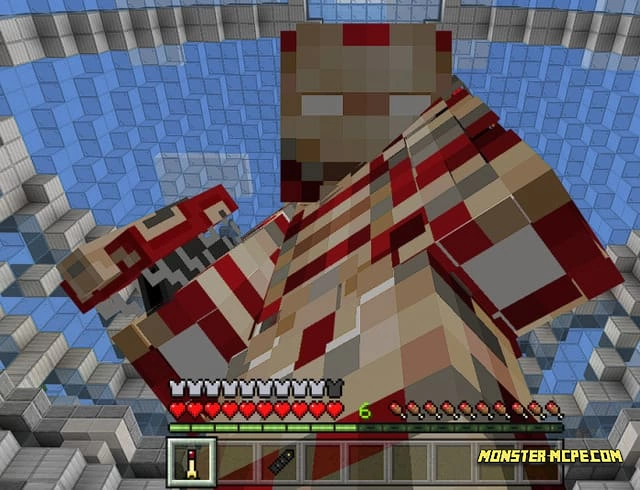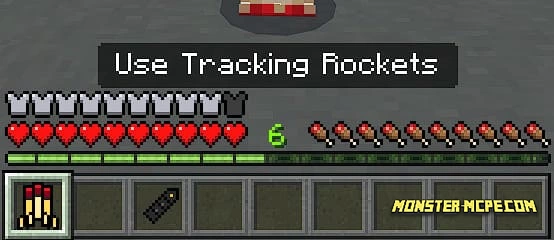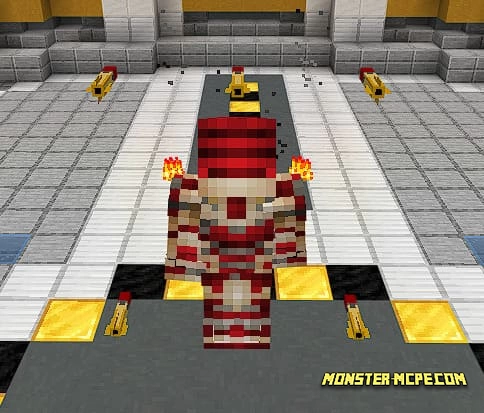 Mark 5 suit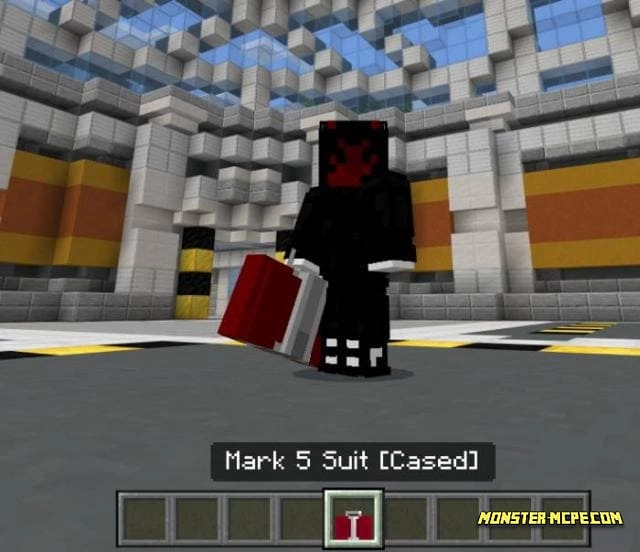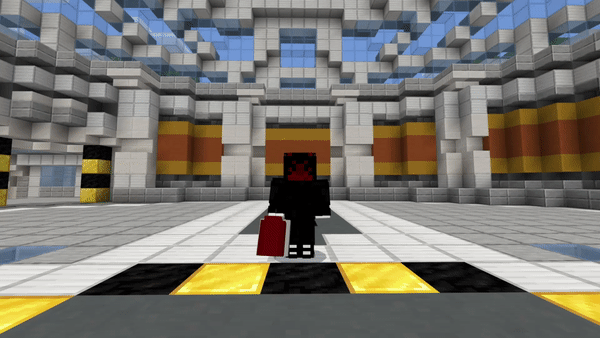 Changes in the new version
Added costumes
Removed some elements
Changed particles
Iron Man Add-on 1.20
[attachment=4441:iron-man-addon-by-eyebags-bp.mcpack]
[attachment=4442:iron-man-addon-by-eyebags-rp.mcpack]