Mystic Land Add-on 1.18/1.17+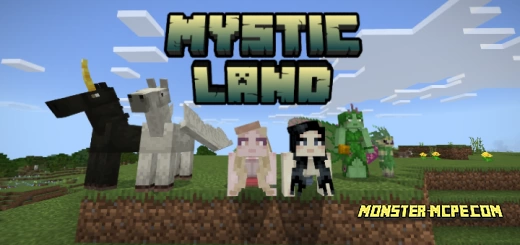 Mythical creatures have been appearing in Minecraft PE all the time: since the beginning of adding add-ons. However, such builds still appear until now, which we are very happy about. The
Mystic Land
mod
adds ancient Greek creatures, namely Medusa, Sirens and Mermaids. There will be even more monsters in the future, which means keep an eye out for updates.
Medusa
Health: 200 units
Damage: 6
Sleeps in his temple.
If you look at the monster, you can turn it into stone.
Drop: Jellyfish Head, which also turns enemies into stone.
Jellyfish Head works on Zombies, Cadavers, Drowned Men, Players, Cows, Foxes, and Cats
Siren
Health: 55
Damage: 10
Spawns in the ocean.
Blinds and weakens the player
Attacks both on land and water
Drop: Leather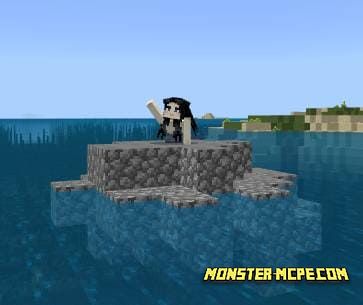 Mermaid
Health: 55
Damage: 10
Spawns in the ocean
Heals allies with songs
Drops: Leather
Siren and Mermaid Leather
Update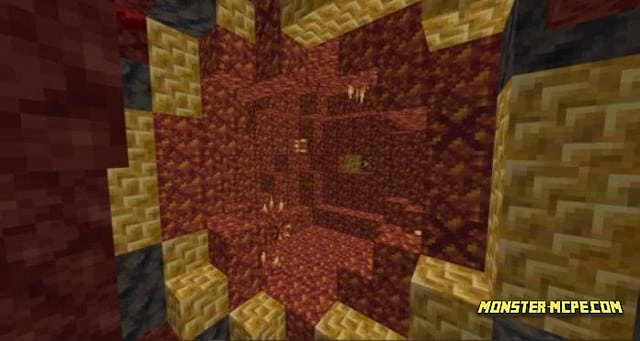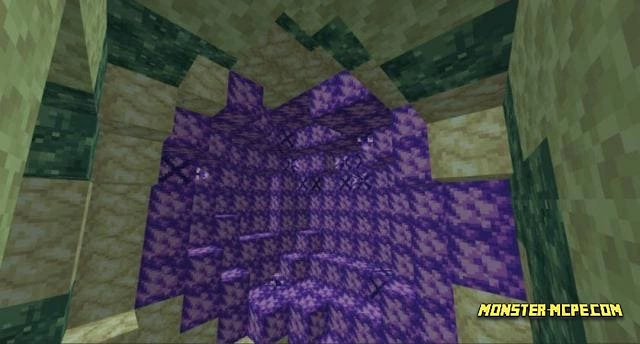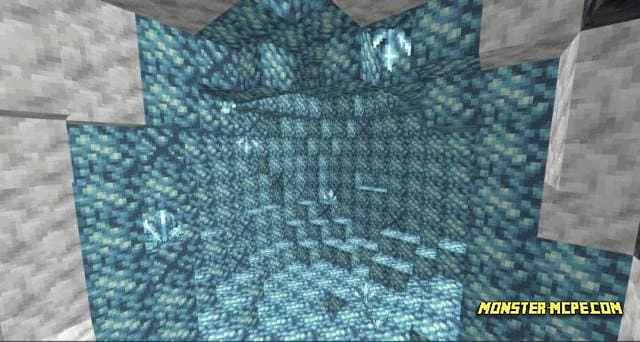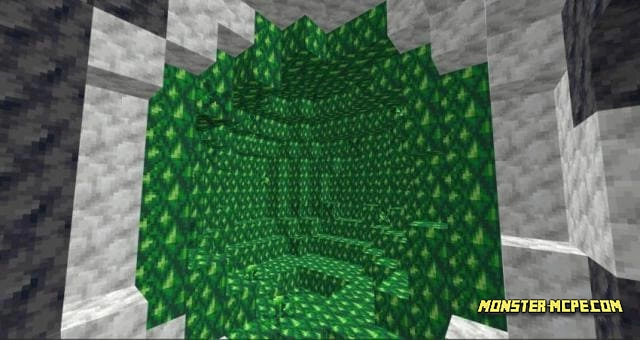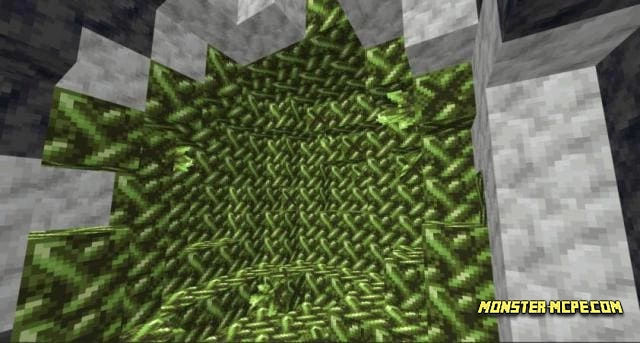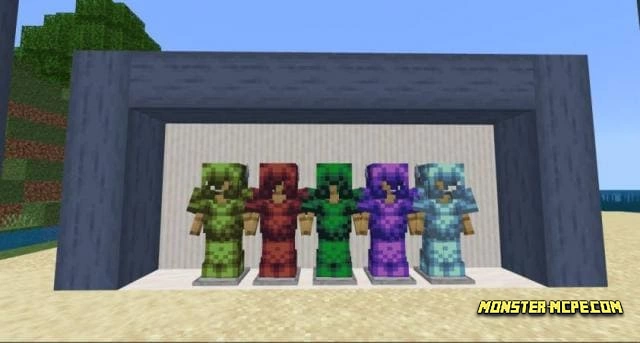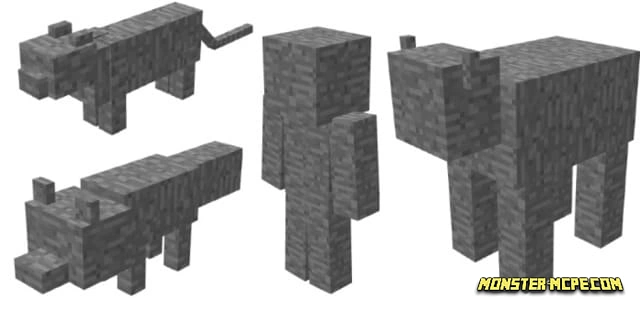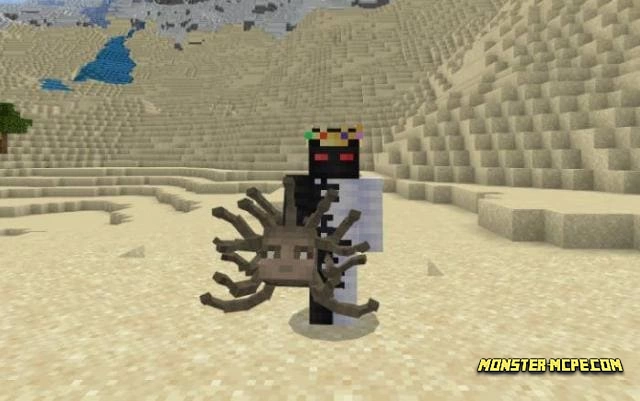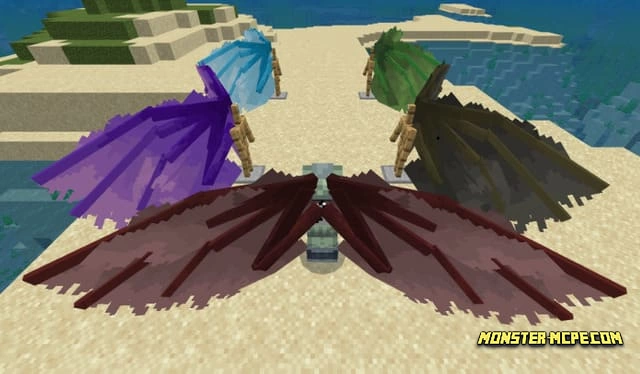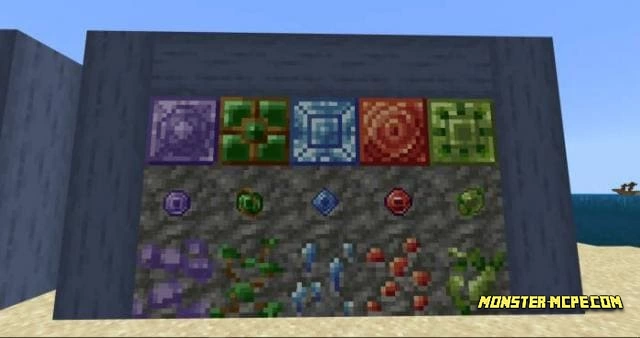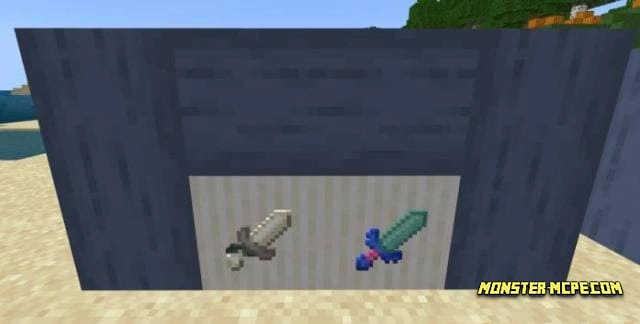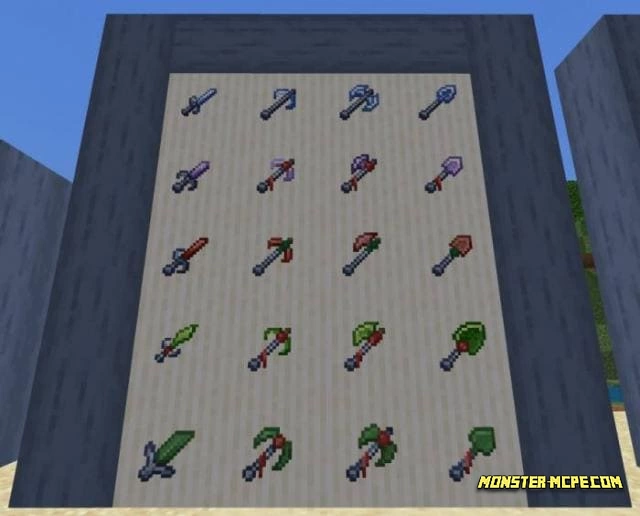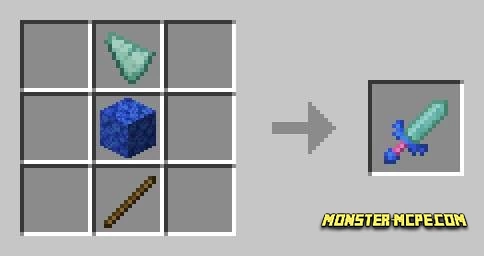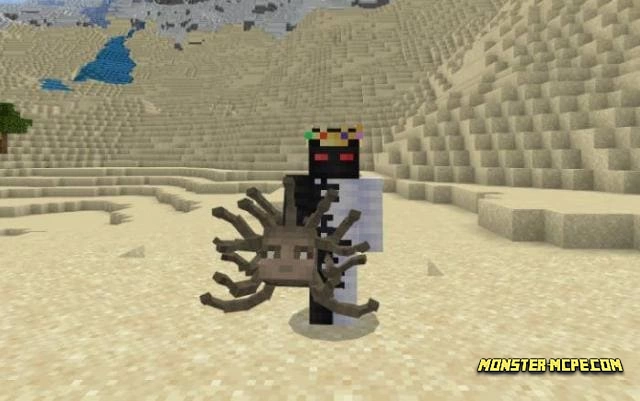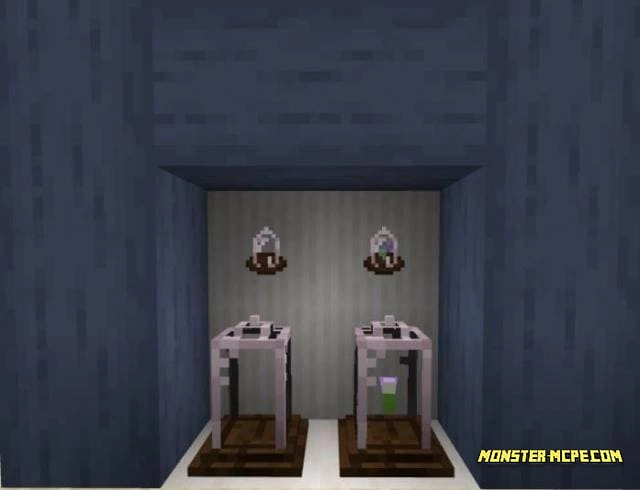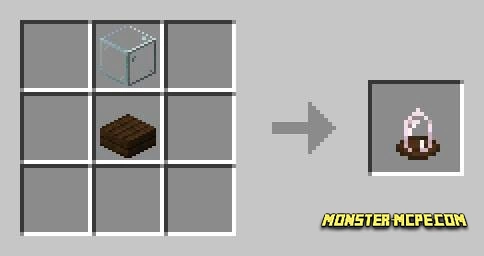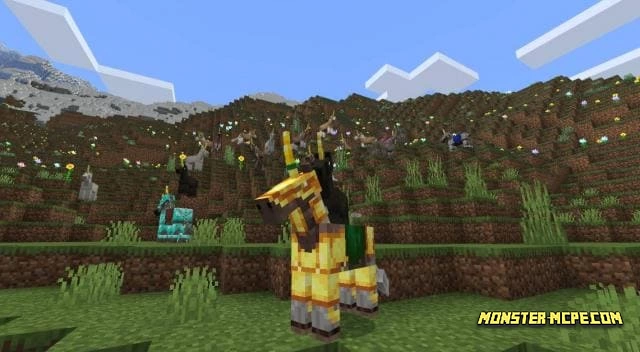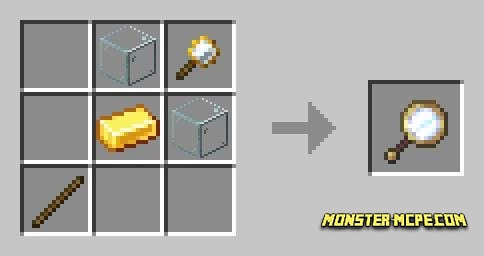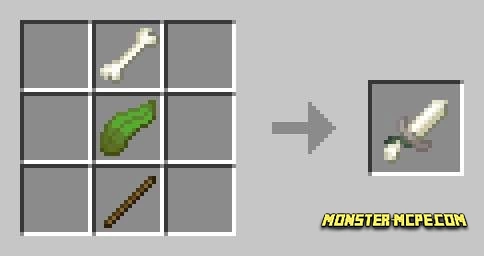 Changes in the new version
Added mobs
Added plants
Added weapons
Added items
Added food
Fixed bugs
Changed the mobs spawning rate
Mystic Land Add-on 1.18/1.17+