SERP Pokédrock 2 Add-on 1.19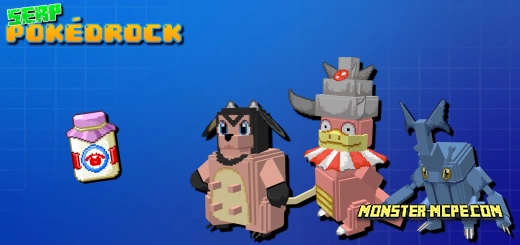 The second part of the Pokédrock
add-on
series,
SERP Pokédrock 2
, has arrived. The author constantly updated the first part, which means he will actively work on the second part. If you're interested in the Pokémon universe, this is the best mod you can download for
Minecraft
.
UPDATE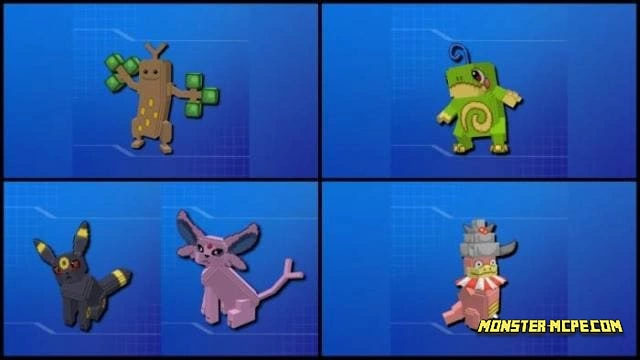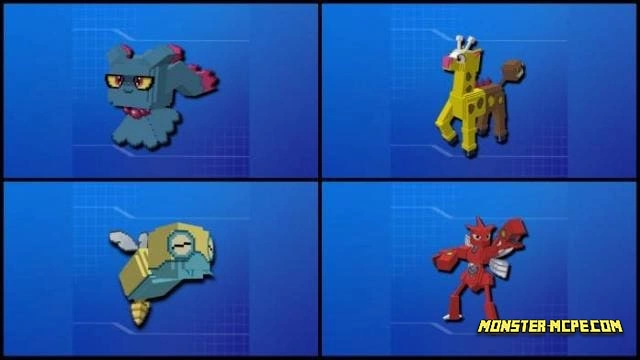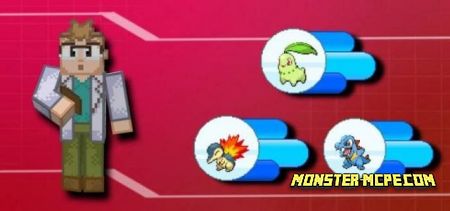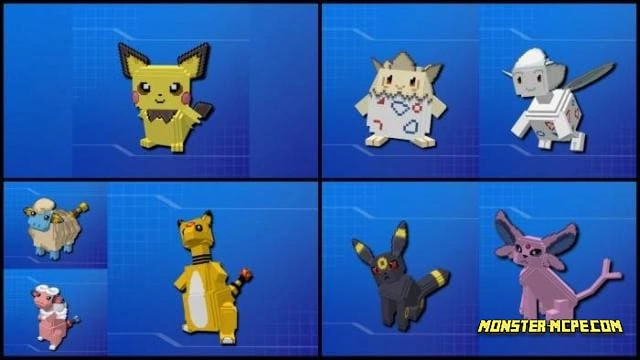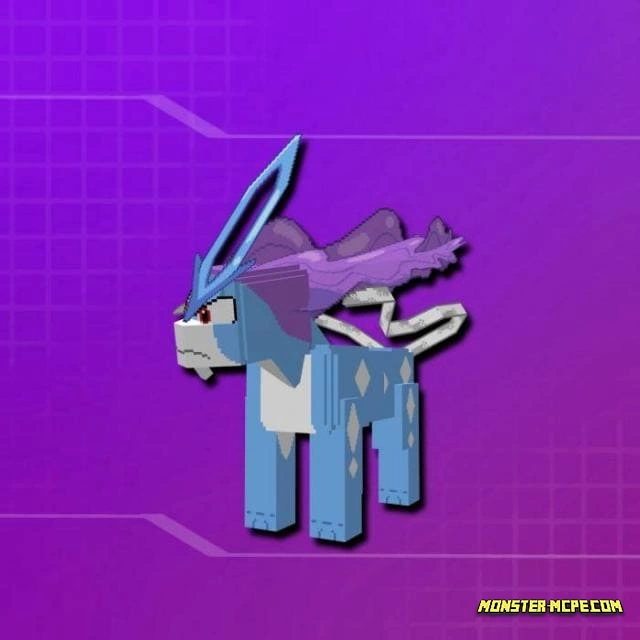 Chikorita:
beaches
Cyndaquil:
desert
Totodile:
river
Sentret:
everywhere
Hoothoot:
forests
Dunsparce:
forests.
Spinarak:
Any forest (at night)
Before obtaining creatures, you must summon a professor and follow the necessary instructions.
Changes in the new version
Added pokemons
Improved battle text
Fixed bugs
Optimized