Max Enchants Add-on 1.17/1.16+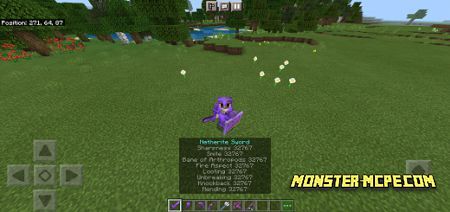 How often do you use enchantments for your items of weapons or armor? If you often or even just sometimes use enchantments, then you will definitely like the new add-on. The new
add-on
allows players to get unique enchanted items with maximum enhancements, for example, a chestplate with over 25 thousand thorns. All this can be obtained in your world using just one special command. Let's take a look at the features of this add-on below.
Features of the add-on
As mentioned earlier, the new add-on allows players to get items with the most improved enchantments.
In order for the player to get enchanted items, you just need to use the special / function command. Everything is very simple, but before you start, make sure that you are using cheats in your Minecraft world, otherwise, the / function command will not be available to you. Please note that no experimental settings are required.
How does it work?
In order for the player to get enchanted items, use the / function Max command as shown in the screenshot below. Please note that in the word Max, the first letter must be capitalized!
Screenshot: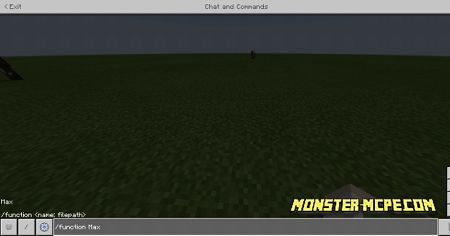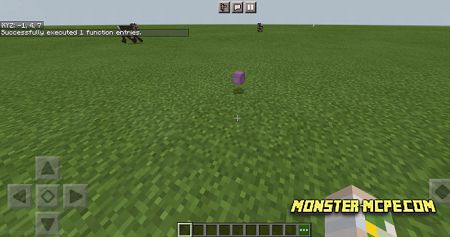 After you enter the command you will receive two shulker boxes, one of which contains enchanted items of armor, and the other enchanted items of weapons and tools!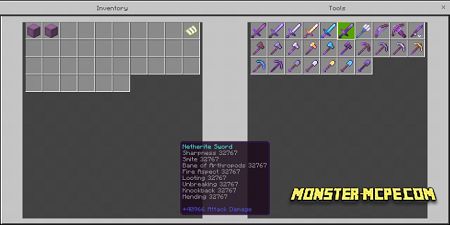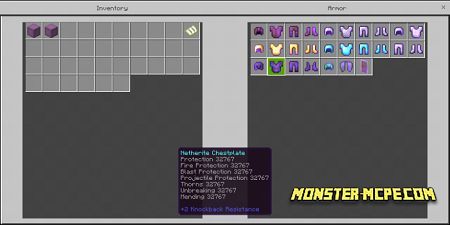 We remind you that all items will have the maximum enchantment level.
Max Enchants Add-on 1.17/1.16+