5D Model Entities Add-on 1.16+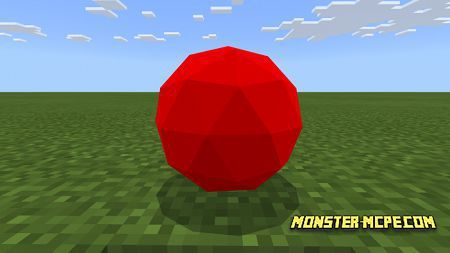 Have you used Blockbench's dedicated simulator before? Did you know that you can add specific cube models using more than just Blockbench? That is why we present you with a new
addon
that adds new models to your Minecraft world, created this time in software called Blender. This program is also used to create three-dimensional computer graphics, including modeling, sculpting, animation, simulation, rendering, post-processing, and video editing with sound.
Unlike Blockbench, which was created to simulate and modify the Minecraft world with free access for different purposes, Blender has a wider range of uses and functions.
The new addon adds five new 5D mesh models. Let's take a look at five new 5D models that will be added to the Minecraft world.
Please note, do not forget to activate the Experimental game mode! We also draw your attention to the fact that for the summon of new models it is necessary to use the special command / summon.
New 5D models and commands for summoning:
1. First model, command: tibi: 5d_model_1: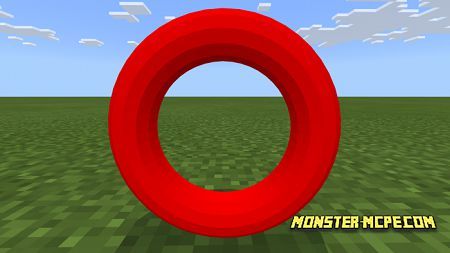 2. Second model, command: tibi: 5d_model_2: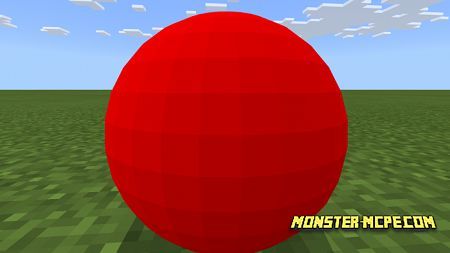 3. Third model, command: tibi: 5d_model_3: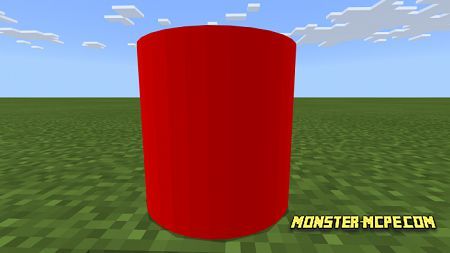 4. Fourth model, command: tibi: 5d_model_4: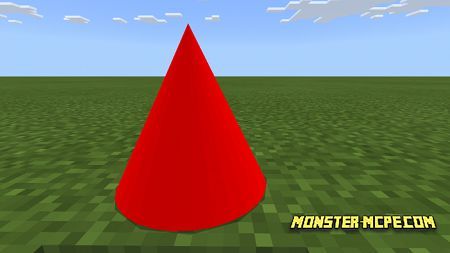 5. Fifth model, command: tibi: 5d_model_5: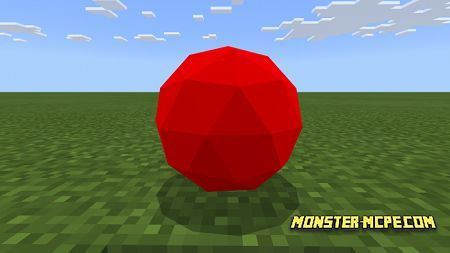 5D Model Entities Add-on 1.16+