Project Walker Add-on 1.16+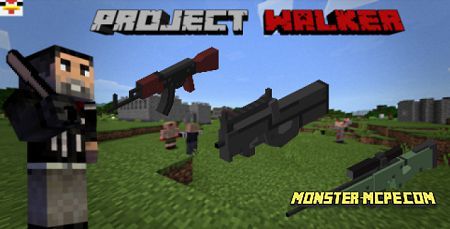 Would you like to change your Minecraft world and create more interesting and dangerous conditions for survival? If you like difficulties and exciting adventures then this new add-on is what you need! This
add-on
gives a new unique experience in survival in the Minecraft world. The new add-on is called
Project Walker
, where players have to survive in the new post-apocalyptic world of Minecraft. Players need to look for resources, items, materials, and supplies useful for survival. In your world, you have to fight hordes of zombies.
In case you met several zombie entities, it is not as scary and dangerous as a group. We also draw your attention to the fact that in such a difficult and dangerous time, in the world of Minecraft, you should be more attentive to those you meet on your way, namely, other survivors who, like you, will need resources and supplies for survival.
Attention:
Please note that in the case of playing in multiplayer mode, you can be at the same time, that is, meet another player and survive together or against each other. Other players will also search for everything they need to survive and can rob you when you least expect it. Let's take a closer look at all the features and new items that await you in the new post-apocalyptic world.
Thirst indicator
The first thing that every player should pay attention to is the new action bar that shows your thirst. Please note that every minute the player will lose one indicator of thirst. As soon as the bar drops to zero, the player will feel bad, namely, feel weak, so be careful, watch your thirst and drink the required amount of liquid.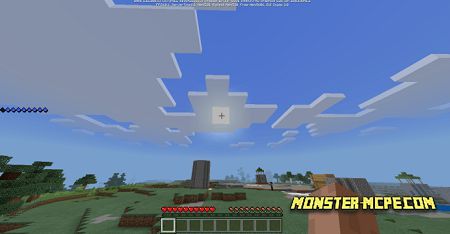 Below you can see special drinks that will help keep your body in good shape and not die of thirst (to save resources, it is recommended to use liquids with a low thirst):

New armor
New unique armor that will help you save your life while surviving and fighting zombies and robbers. In the game you will see new models of armor: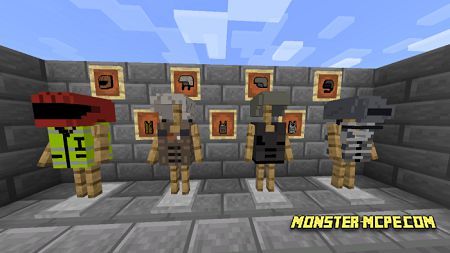 New weapon
New weapons will be added to your world, but not the way we are used to seeing them. Using this add-on, players will add firearms to the game, ranging from pistols to sniper rifles for long-range battles. We draw your attention to the fact that the weapon can attract attention during shooting, so be careful. Each weapon type will have the appropriate ammo. Below you can see all the new types of weapons: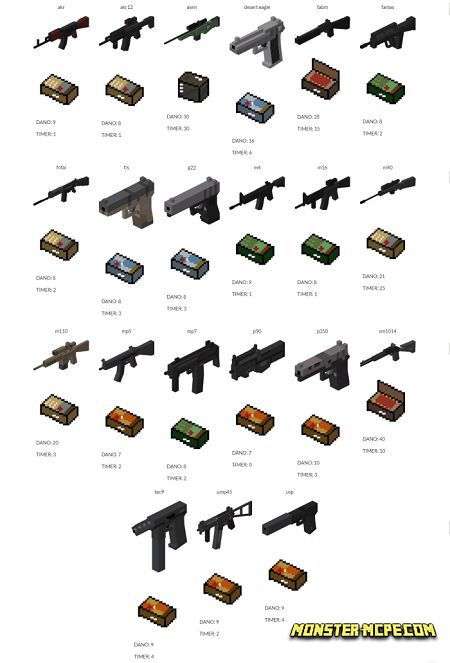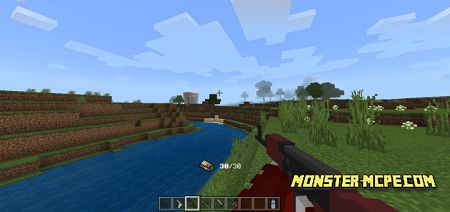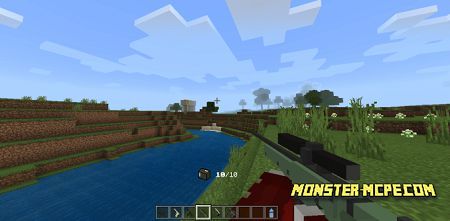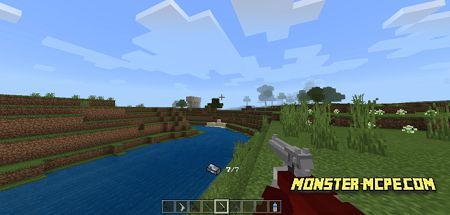 The drug Morphine and the new danger
A new danger in the world of Minecraft is falling from a height since when falling from a height, the player can break his legs. In order for you to continue on your way, you are not killed or robbed, you need to use medicine such as Morphine. When using morphine, the character will not feel pain. The chance of breaking a leg in a fall is 50%.

Hostile creatures and infection features
As mentioned earlier, in addition to you and other players, hostile zombies will also inhabit the world. Zombies are people who were previously killed and infected with a dangerous virus. After death, the dead came to life and turned into zombies. They do not know how to open a door, use any items or climb stairs. These creatures are aggressive and hostile towards other living creatures including players.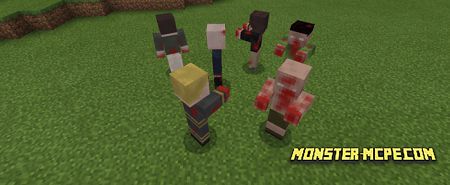 Twenty different skins of zombies have been added to the game, they can have from 5 to 30 health points and can cause damage to other living creatures from 3 to 12. By hitting the player they can infect him with a 50% probability.
Having received damage from zombies, you can be infected with a dangerous virus, so be careful. You can get rid of the virus only by dying or using a special medicine. The medicine looks like this:

New food items
In the post-apocalyptic world, all you have is canned food and dry foods such as rice.
Below you can see the commands to get new food items:
1.canned_bacon;
2.canned_baked_beans;
3.canned_peaches;
4.canned_sardines;
5.canned_spaghetti;
6.canned_tuna;
7. cereals;
8. powdered_milk;
9. rice;
10.strawberry_jam.

Melee weapon
In addition to ranged firearms, you can also use melee weapons for battles. Such weapons allow players to remain undetected and not draw much attention from hostile creatures. Please note that all available types of melee weapons have different durability, as well as attack power. Below you can see how they look: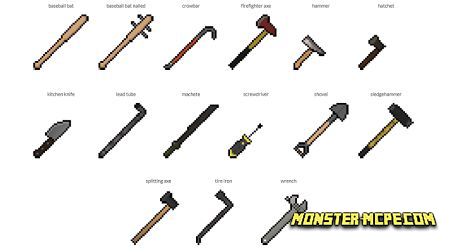 Loot
During survival, players can find useful loot in the form of boxes of white, green, and yellow colors. Each color corresponds to a specific type of loot, for example:
1. White: medicines;
2. Green: ammunition and weapons;
3. Yellow: weapons and food.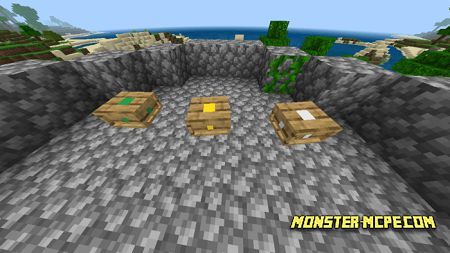 NPC
In the post-apocalyptic world, in addition to players and zombies, there will also be mobs such as survivors and robbers. Survivors will not attack players, unlike robbers. But we draw your attention to the fact that robbers rarely spawn, so it's also hard to meet them.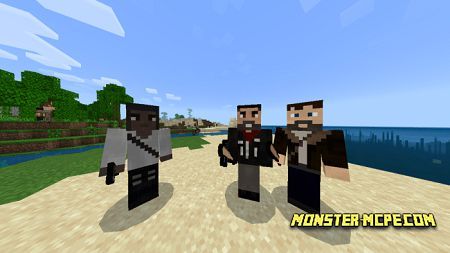 Structures
Different structures will be generated in your world. In each of these structures, the player can find something useful and interesting in the chests.
Note:
There are some minor bugs in the game such as:
1. Bug of structures textures (does not affect the gameplay);
2. In multiplayer game mode, some types of weapons may freeze.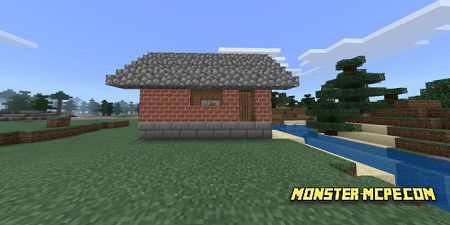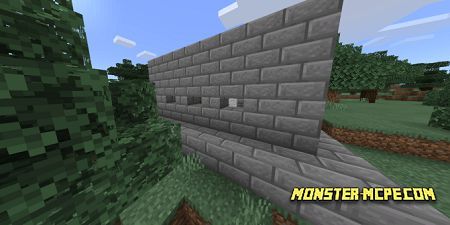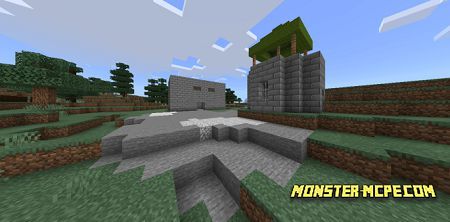 Please note that this add-on will work correctly in a single-player game, as well as in a multiplayer mode over a local network.
Minor delays and bugs are possible when using this add-on for Realms or other servers.
Project Walker Add-on 1.16+