Skyblock Island Generator Add-on 1.16+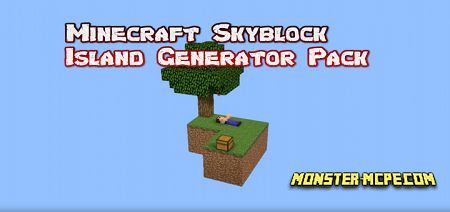 Would you like to create Realm with Skyblocks? If you would like to, but there were difficulties with how to quickly and easily generate islands, then the new
addon
will solve this problem. Using the new addon, players can use a special island generator that creates skyblocks. Now it is not only easy but also faster and simpler than usual. This addon will be useful and interesting more for those players who have their own Realms servers, as well as those who plan to create their own Realms Skyblock.
Using the new island generator is quite simple, all you need are commands for each player for which a separate island will be created. The island generator will easily and most importantly quickly create the required number of islands for all players who will play on your server, just start the generator.
Attention: Please note that for the add-on to work correctly, we recommend using empty worlds or flat ones by default!
Below you can see some of the stages of using the island generator, where the generation of islands, the temporary spawn, and the location of the command blocks with which it functions are presented: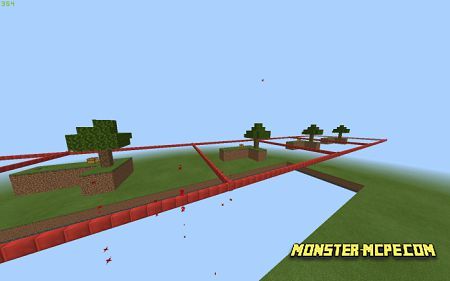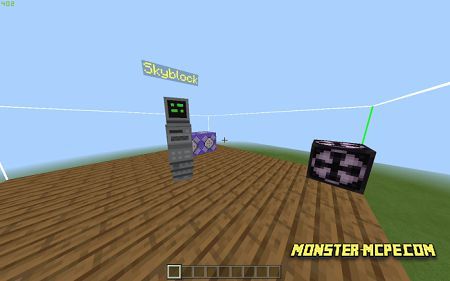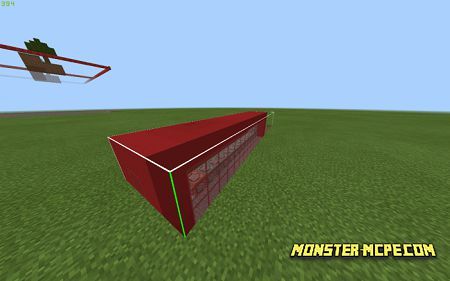 Skyblock Island Generator Add-on 1.16+