Ore Generator Add-on 1.16+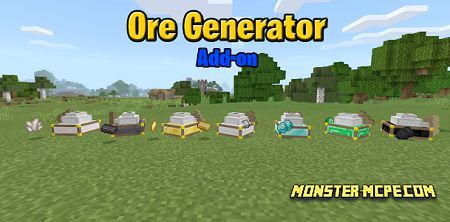 Do you often have to mine different ores to survive in the Minecraft world? Would you like to simplify this process a little and save you time for something more fun and useful? If you are interested, then the new
addon
is what you need. The new addon adds special ore generators to the Minecraft world that will greatly simplify your survival.
New generators allow players to generate and produce large amounts of ore without mining. Also, please note that players can improve the performance of ore generators, which allows them to increase the speed of ore generation. The production of ore from each generator is not limited by the amount of ore produced or the time.
In general, seven ore generators will be added to the Minecraft world, each of which players can craft. For crafting, players will need a star, obsidian, and ore that they want the generator to generate. Below are the recipes for crafting the ore generators available in the game: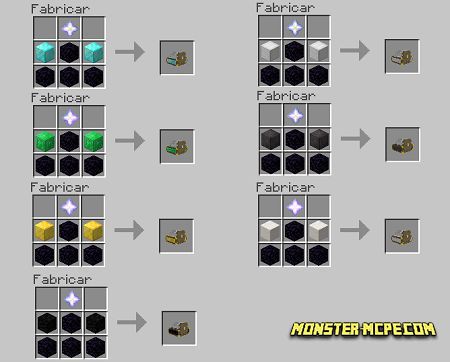 After the player has crafted an ore generator, place it on the ground and it will start generating the ore you used to craft. Please note that the ore generator has a small cooldown after generating ore.
To improve generator performance and speed up the generation process, simply give the generator the appropriate ore block.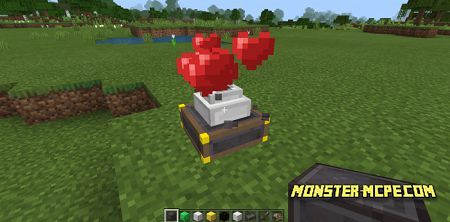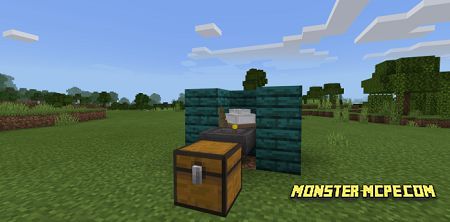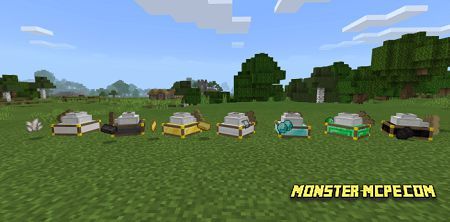 Let's consider below the generation time of blocks of such ores like iron, diamond, gold, emerald, carbon, and quartz. The generator has three levels, each of which has a specific time:
The first level (seconds): 200-400;
Second level (seconds): 100-210;
The third level (seconds): 50-120.
For an ore like Netherite:
The first level (seconds): 300-600;
Second level (seconds): 180-450;
The third level (seconds): 80-200.
Don't forget to activate the Experimental game mode!
Ore Generator Add-on 1.16+