Advanced Resources Generator Add-on 1.16+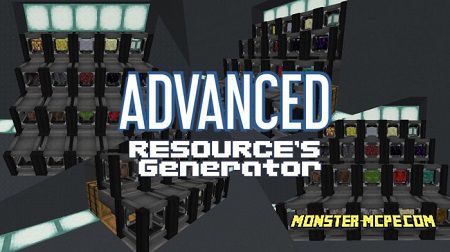 Have you ever used any resource generators in the Minecraft world? If not, then the new
addon
is what you need. The new addon adds resource generators to the game that will automatically generate all the necessary resources for survival. In total, 20 different resource generators will be added to the game.
Please note that in order for players to simplify the process of obtaining resources from generators, we recommend using special hoppers blocks, a special feature of which is the movement of items from different containers such as chests, ovens, cooking racks, shulker boxes, minecarts with a chest, and others that are located above themselves in the container to which it is attached.
The block also picks up items thrown at it from above. In this case, players can place this block under the generators, which even better automates the process of collecting resources. Let's take a closer look at all the features of the new generators below.
As mentioned earlier, new resource generators will be available in the game, which differs from the basic ones in that the basic generators mine blocks, and the new generators generate them for you. Players can now fully automate the resource extraction process by placing a hopper and resource generators. This feature allows players to save time, get resources and at the same time go on adventures or do anything else.
Attention, we draw your attention to the fact that in order for the players to find all the resource generators, it is necessary to use the Workbench.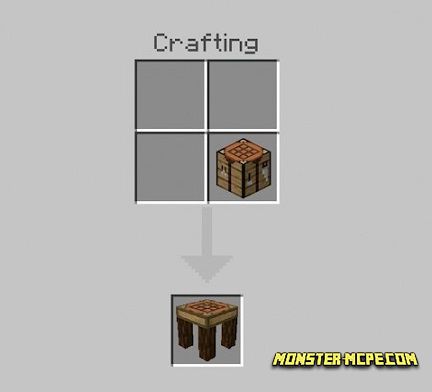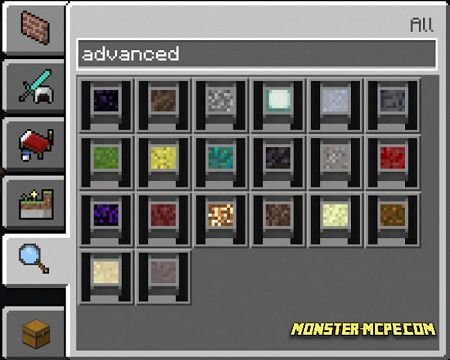 How does it work?
In general, the process is quite simple, for this you need to use a base generator that players will use as the main material as a core. For example, if you want to create a new cobblestone generator, the player needs to use one basic cobblestone generator, respectively six cobblestones, one bucket of lava, and one bucket of water.
Below you can see all the crafting recipes for different resource generators: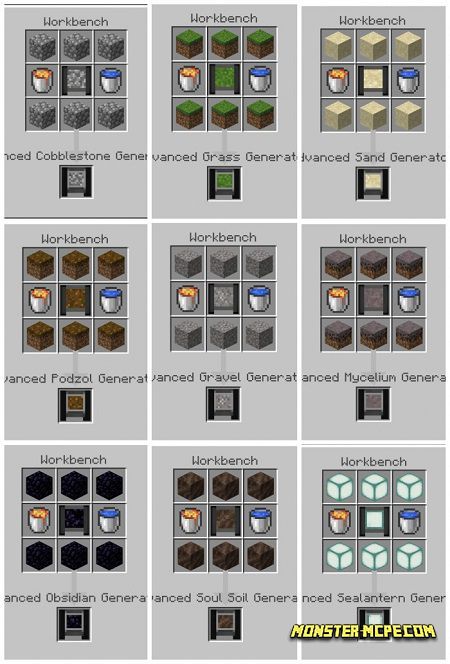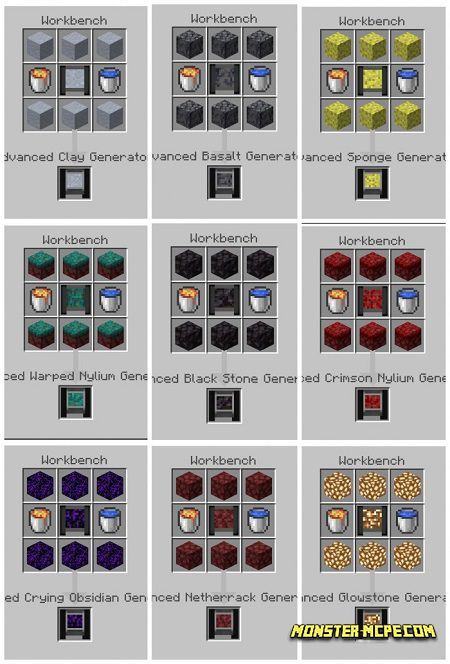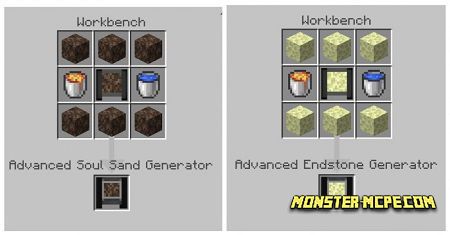 What resources look like in the Minecraft world: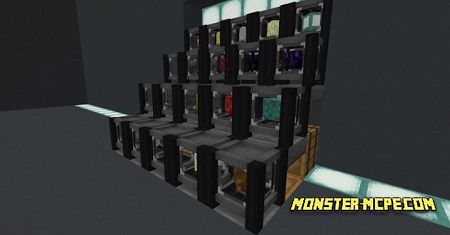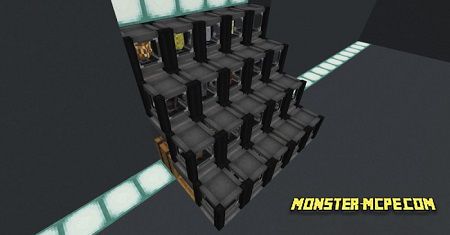 Note: This addon may be compatible with other addons. Also, don't forget to activate the Holiday Creator feature!
Advanced Resources Generator Add-on 1.16+