Laundry Set Add-on 1.16+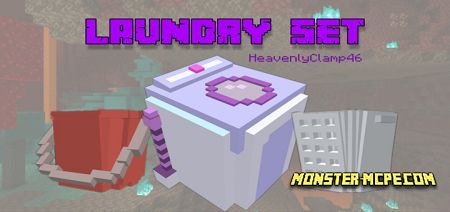 Have you ever tried washing clothes? Why do we ask? Because if you haven't done this before, or if you did it and it seemed incomprehensible and difficult for you, you have such an opportunity in the
Minecraft
world with the new
Laundry Set
addon! This is a new
addon
that gives players a unique experience in the Minecraft world. Now you can easily learn how to wash clothes, it is also much easier than in the real world. The new addon adds different washing devices such as different models of washing machines, clothes dryers, buckets, and more.
Let's take a look at the features of this addon below.
A new unique addon adds
new unique devices
to wash your clothes. You can use them as decorations and add more new objects to your bathroom.
What will be added to the Minecraft world:
1. Three different models of washing machines;
2. Laundry basket;
3. A hanger for drying clothes and a hanger for towels (the problem is that it only stands in one direction);
4. Washbasin;
5. Buckets;
6. Detergents.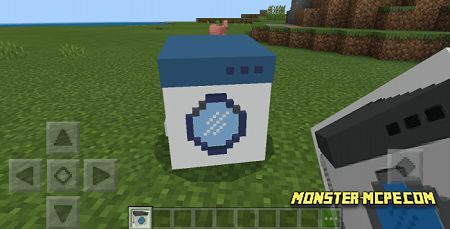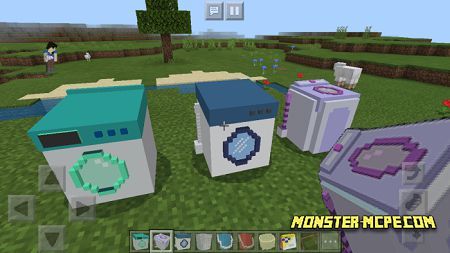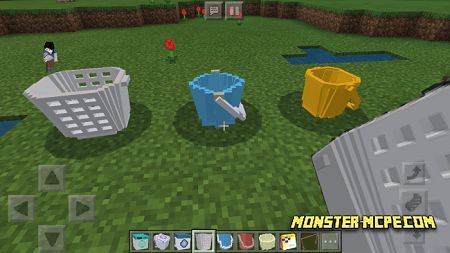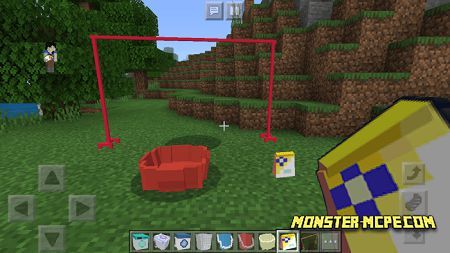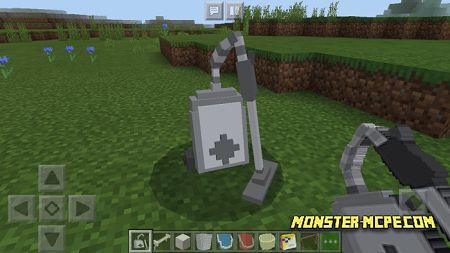 Also, as a bonus, a new smart vacuum cleaner can be added to the game.
Below you can see screenshots and GIFs of how it looks in the Minecraft world: