Valhalla Outlaws and Outcasts Add-on 1.16+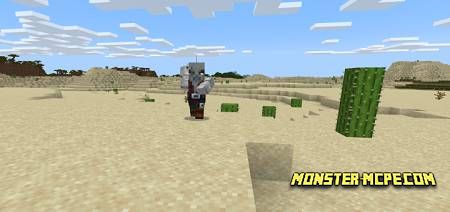 How often do you fight Illagers? If often, then this
addon
will definitely be interesting to you. The new
Valhalla Outlaws and Outcasts
addon adds two new Illagers to your Minecraft world. New mobs are a new experience in battles and raids, as this addition changes the old illagers making them stronger and changing their functionality and features. Let's take a look at them below.
In your Minecraft world, you will see new illagers, namely Brutal ones! We will consider their detailed feature below, but in short, we can say that they have similar functionality features as Vindicators. They also use the hammer for battles, which you could previously see in the Dungeon version of the Minecraft game.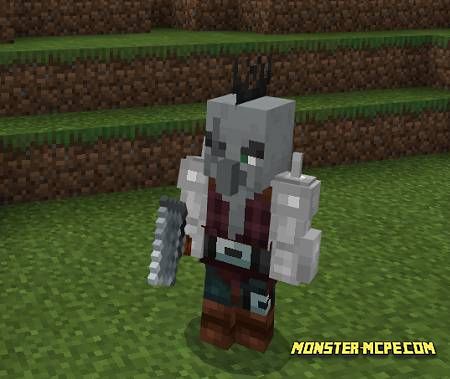 New illagers have 30 health points and can deal 10 damage to their target. Additional knockback feature (second level). Movement speed has been changed to 0.25 (previously, movement speed was 0.35).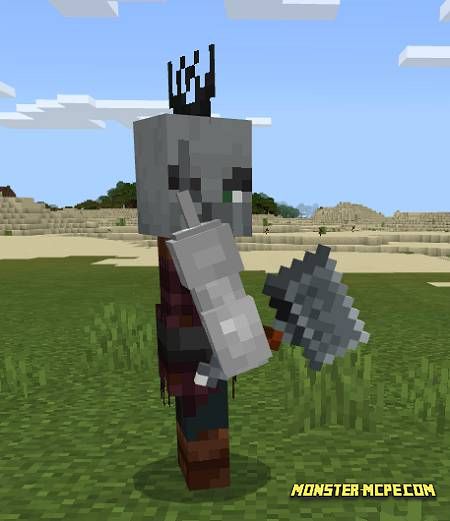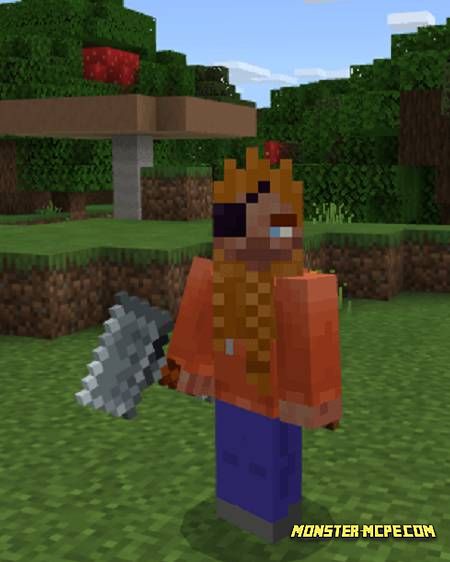 Please note that at the moment the hammer used by the player has no durability and deals only 1 damage to its target.
Valhalla Outlaws and Outcasts Add-on 1.16+