Sound Randomizer Add-on 1.16/1.15+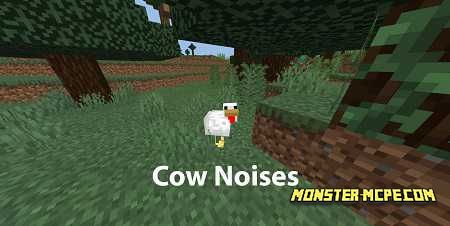 Would you like to confuse your friends in the Minecraft world? If yes, then the new
Sound Randomizer
addon is what you need. This is a fun
addon
that randomizes different game sounds for both mobs and blocks. It is a very fun experience and a challenge for you and your friends.
Please note that this addon takes up a lot of space as there is a large number of different sound files.
The music in the game remains the same, but as for the sounds, they will all be mixed. Mobs can have sounds of other mobs or some other sounds. Enjoy this fun and unusual game.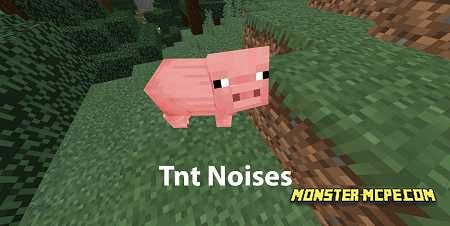 Sound Randomizer Add-on 1.16/1.15+