The Wallpaper Add-on 1.16/1.15+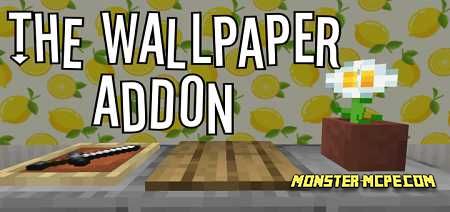 We present to your attention a new unique
addon
that will add new types of blocks to your Minecraft world, namely new 46 types of blocks. All new blocks are unique in their own way, as on each of them you can see a unique image. If you are really interested in uniquely decorating your house or any other structure then this addon is exactly what you need.
This addon allows players to decorate the floor, walls and other areas of the house using different new blocks with images.
(This addon can be used in Survival Mode!).
How it works?
In order for the player to be able to use one of the new types of blocks, you need to use wool of any color and put it in the stone cutter.
Below you can see a screenshot of some of the blocks that will be added to the game: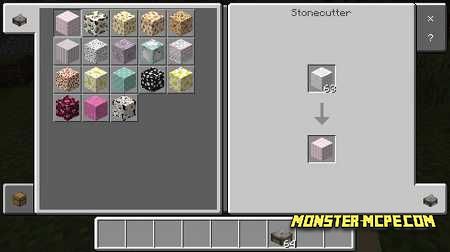 The new addon allows players to change the design of an apartment, house or any other building. Create a unique bedroom, kitchen, diner, unique style room, or whatever you want.
Below you can see examples of the design of some rooms: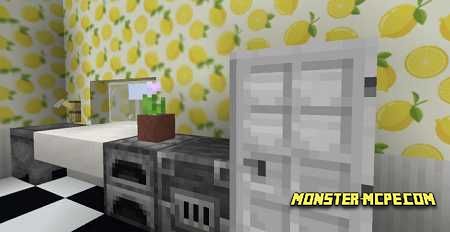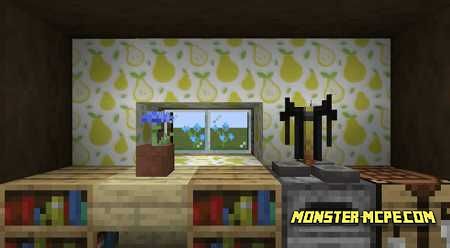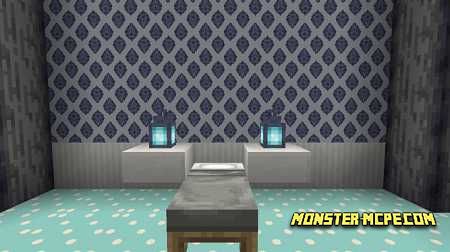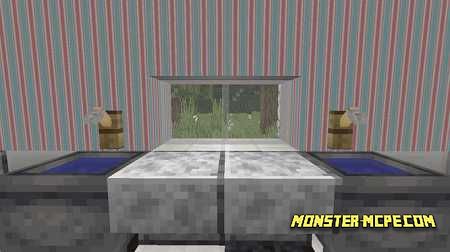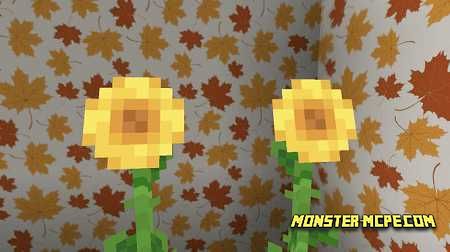 Attention, we want to draw your attention to the fact that this addon does not replace the existing textures of the blocks, but adds new ones. In total, 46 types of new blocks will be added. Also, this addon is compatible with other addons.
The Wallpaper Add-on 1.16/1.15+