Better Scoreboard Add-on 1.16/1.15+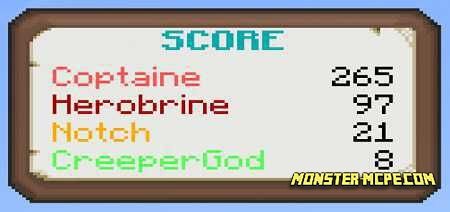 Would you like to change the scoreboard in the game? If yes, and you are already pretty tired of it then the new addon is what you need. The new
addon
adds new types of scoreboards that have different design styles and are available to each player. In general, in the game, you will be available seven board designs and one personal design. Below you can see all the available new types of scoreboards.
New types of scoreboards: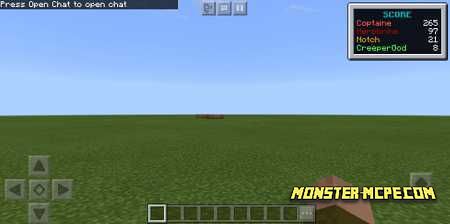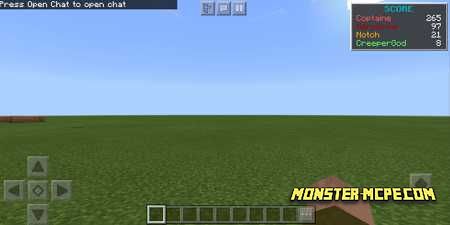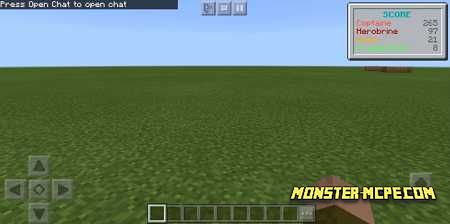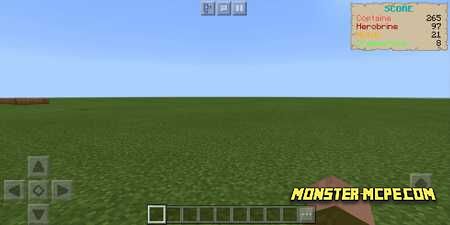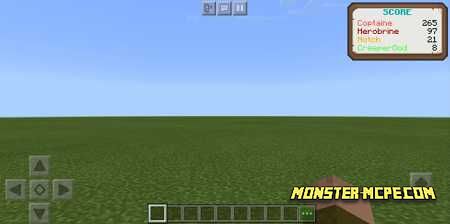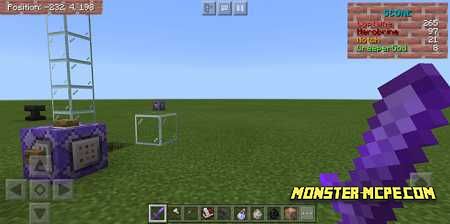 Individual design: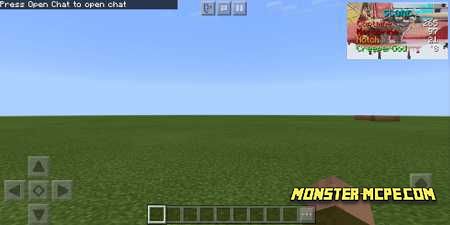 How does it work?
Open the resource folder, then open the subfolder, then custom and custom_0 and textures, after which you will see the user interface of the scoreboard.
After that, delete the existing picture, add yours at will and give it a name. The recommended resolution for the image should be no less and no more than 512x512.
In the game Minecraft, players can place the default scoreboard only in two places on the interface, this is in the upper right corner or in the middle of the screen to the right.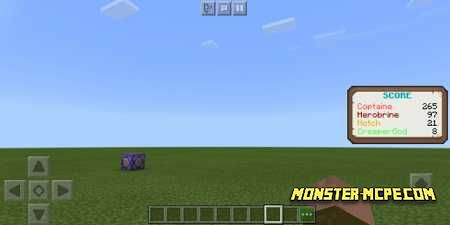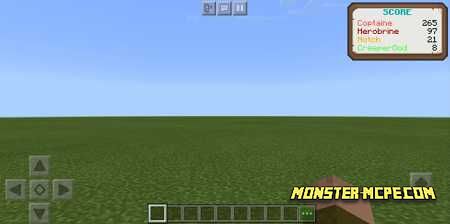 Below is an example of settings: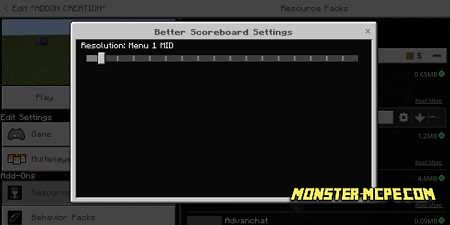 Also, below will be available an addon with new types of scoreboards for Realms.
Better Scoreboard Add-on 1.16/1.15+