Block Identifier Add-on 1.16/1.15+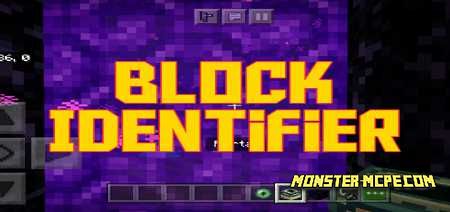 We present to you a very useful add-on for those who have just started their fascinating journey in the Minecraft world, namely for beginners. This add-on will help players better understand the types of blocks, as well as the most important thing, is to determine the name of the block they are looking at. As you can see, this is really a very useful
add-on
that will help all beginners to better learn all types of blocks in the Minecraft world.
The idea of creation was borrowed from a similar add-on that determined what the player was looking at, in the same case it works with blocks thanks to working behavior packs. In the new
Block Identifier
add-on, players can name the absolute of any type of block.
Below you can see screenshots of how it looks in the game: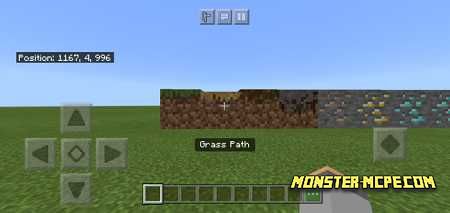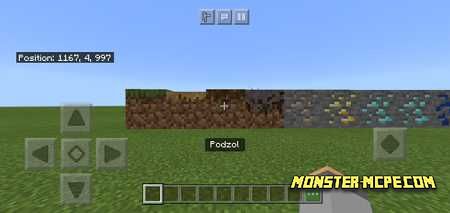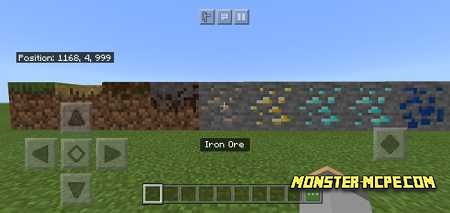 In addition to the normal blocks that exist in the Minecraft world, the new add-on defines even those that can be added using special commands and even those that are not available in survival mode.
Below you can see screenshots of how it looks in the game: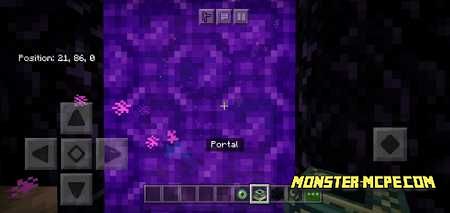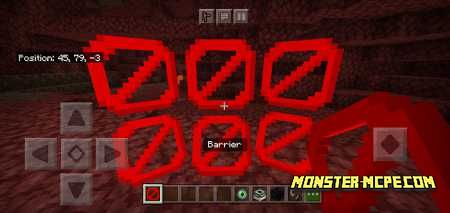 Block Identifier Add-on 1.16/1.15+