Angel Ring Addon 1.15/1.14+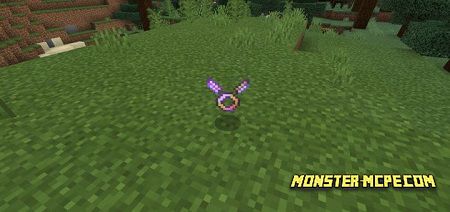 Do you like flying in the creative mode of Minecraft? We are sure that yes because everyone would like to be able to fly even those who are afraid of heights! The new
add-on
gives you this opportunity. Please note that crafting the required item for this will not be so easy, but believe me, it's worth it. In addition to the new item, one new block will be added to the Minecraft world.
The new item is called the
Angel Ring
. Below you can see what the crafting recipe looks like: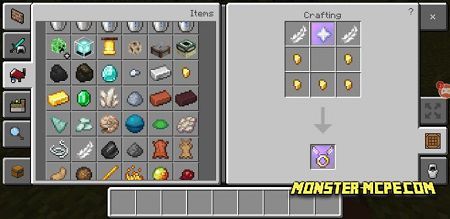 As you can see, for this you need to have:
-Five gold nuggets;
-Two feathers;
-One nether star.
In order for the player to be able to activate this ring, he needs to press the button to Crouch!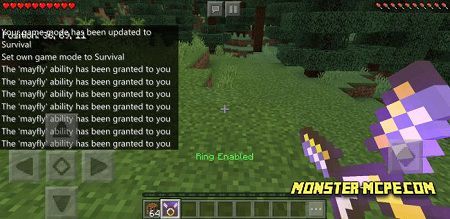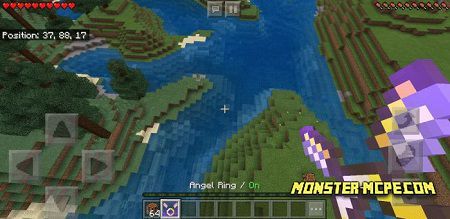 The player can control the ability of the ring to activate or deactivate. For this, you just need to put the item in the crafting table in the appropriate position.
As previously mentioned, a new block called the Angel Block has also been added to the game. Craft Recipe Below: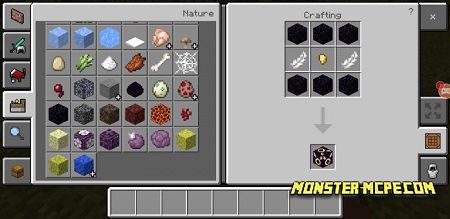 As you can see, for this you need:
-Six obsidians;
-Two feathers;
-One gold nugget.
We recommend using it in the air, the activation is the same as with the ring!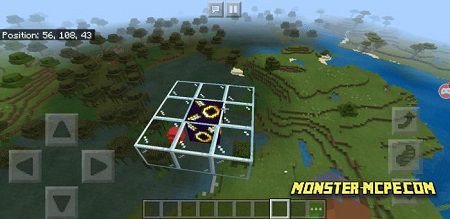 Angel Ring Addon 1.15/1.14+