Herobrine! Addon 1.16+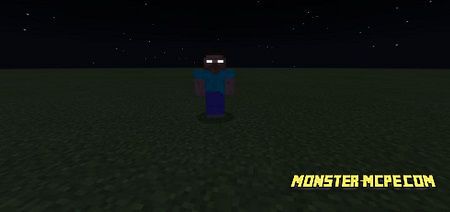 Meet the new creepy boss called
Herobrine
. He is very powerful and has many different features. Test your strengths and skills. Defeat the creepy boss. Do you want your world to become more interesting and exciting? Then this
addon
is what you need! The new boss is a new experience and new goals. Let's find out in more detail who he is and what he can.
The new boss's name is Herobrine, he has 999,999 health. He has this amount of health points only at the 1st stage of the battle, at the second battle will be much harder since this boss will use teleportation to move. Teleportation will greatly prevent you from hitting him, so be careful. In addition to teleportation features, Herobrine will summon objects such as obsidian and bedrock to attack the player. Able to summon many different minions.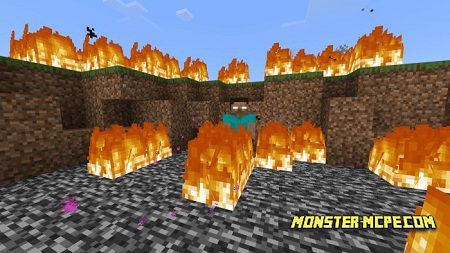 Players must use all possible methods and skills to defeat him since the second stage of this boss is extremely difficult to survive.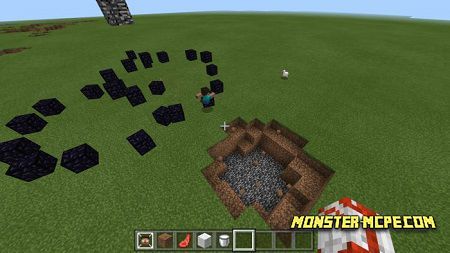 Are you ready for this fight where only one will survive?