Custom Lucky Block Add-on 1.15/1.14+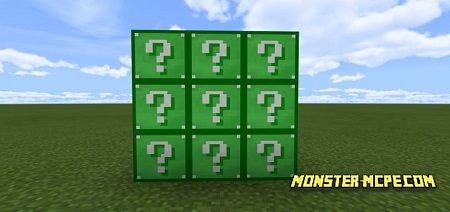 A new
addon
that allows players to create their own unique
Lucky blocks
! Would you like to be able to do this? Have you thought about how this might work? If so then this is what you need. Using the new addon, players can easily create their Lucky Blocks!
We draw your attention to the fact that the addon is still in the process of being finalized and minor bugs are possible. In the near future, the addon will be updated and some bugs will be fixed. Now all players can try to do something new for themselves and get a new and unforgettable experience!
How does it work?
In order for the player to create the Lucky Block, he needs to use his inventory or use the special /give command using the following text: @s drlucky: lucky_block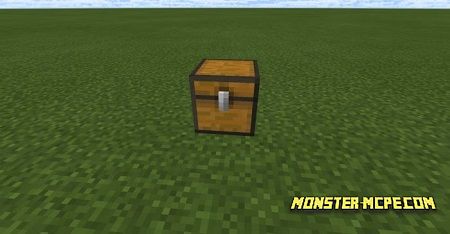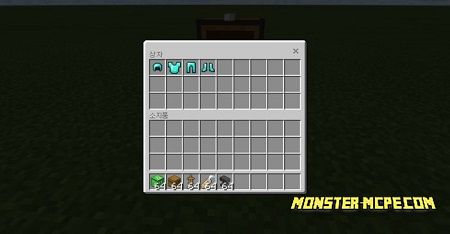 Now the most important thing. How to put the desired item inside the block!
1. The first thing a player needs to do is to place the box on the ground, then select a specific item and place it inside;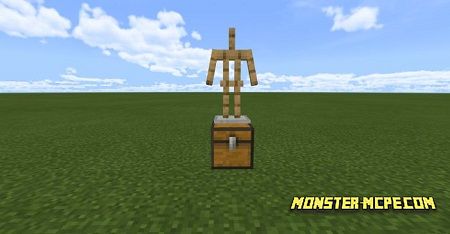 2. Place the object on the box;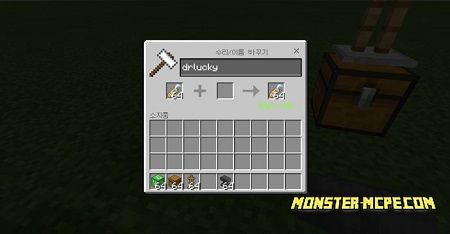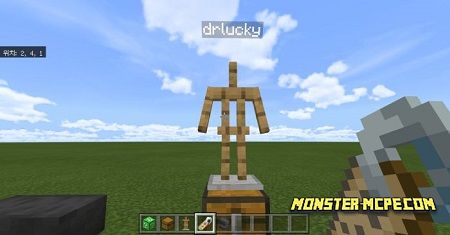 3. Change the name;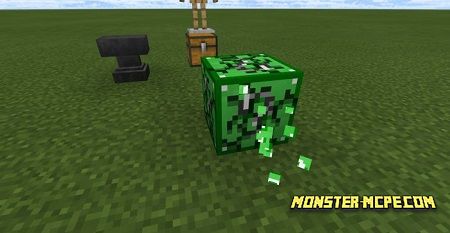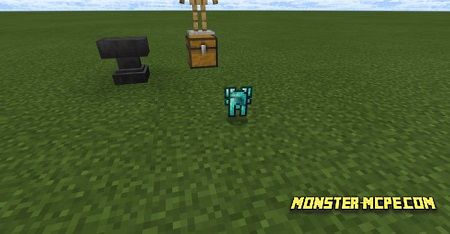 4. After that, you just have to break the block and get the necessary item.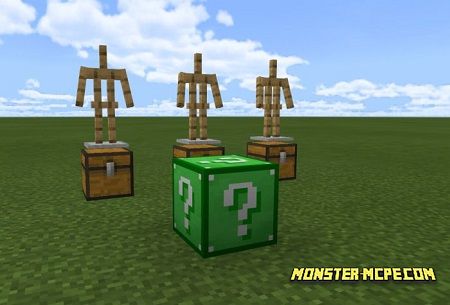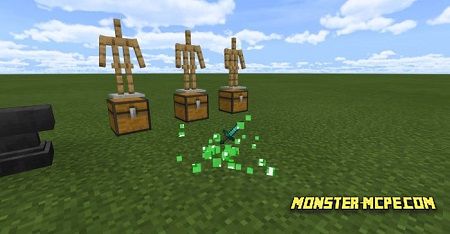 Custom Lucky Block Add-on 1.15/1.14+