FS_Mount Map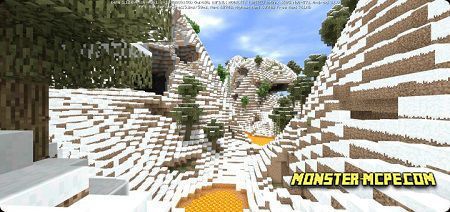 A new
map
on which three different biomes are presented at once. This map looks very beautiful, with added biomes of the swamp, dark forest and mountains. There is something similar in the PC version of Minecraft Java, therefore, using special tools, the creator transferred this map to the Minecraft BE version of the game. This allows players to gain new experience using their building abilities or just for survival. Choose what to do here.
Any player is able to continue what was started on the map, show his skills and make this map even better.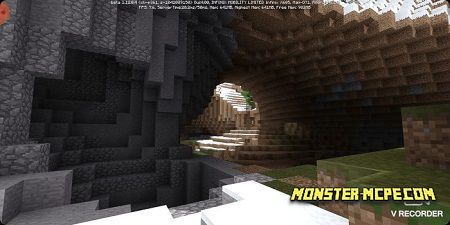 Players can also use the new map as a survival, because of their unusual terrain it will not be so easy to survive here.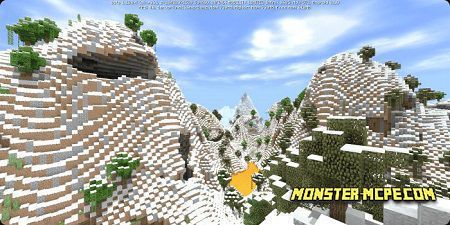 Check how does it look in the game.
We draw your attention to the fact that this map is available ONLY for versions of Minecraft PE 1.12.0.4 and later.