SCPCB: Minecraft Map Build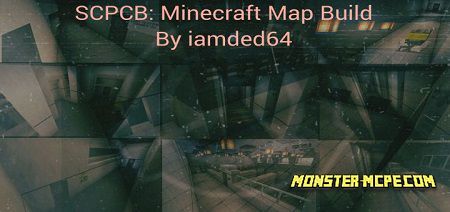 Have you ever heard of
SCP: Containment Breach
? This is a fairly well-known survival horror game. This
map
is for those who have ever wanted similar facilities like in this game or play in familiar places but only in the Minecraft world. Of course, in order to build something similar, it would take a lot of time and effort, but we provide you with this opportunity without spending time. All details and rooms are made exactly with the original. In the future, new features of the map will be added, such as an elevator, storage and much more.
Let's look in more detail, and also below you can see images with some parts of the map.
Some elements on the map are decorative, but this is temporary, for example, the elevator and the gate of Tesla. This seed is called mcpescpcbv1.
You can notice how some rooms were left without specific attention, this was done specifically so that bugs would not occur, in the future, it will be fixed.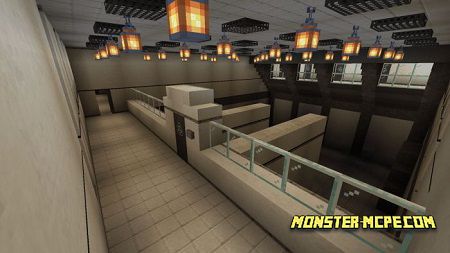 Below you can see images of such places as the initial place, Tesla's gate, the room is located near cell SCP-012, Light Testing Chamber-2B, the room is located near cell SCP-173 (do not be afraid of the guard, it's like decoration), a room with four exits :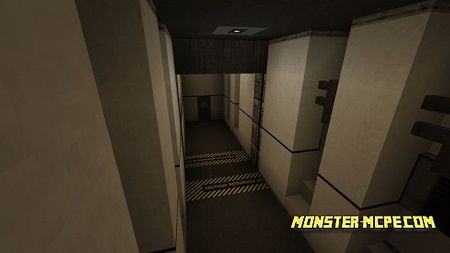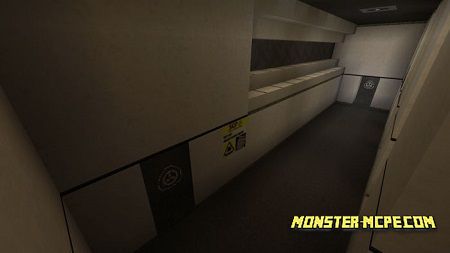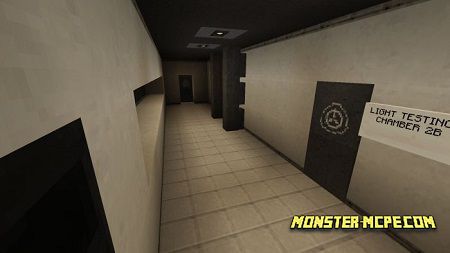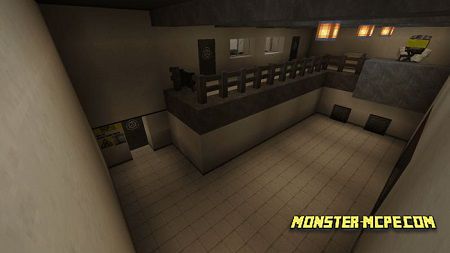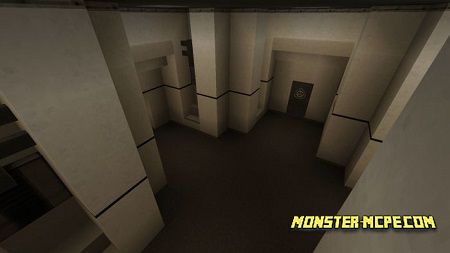 SCPCB: Minecraft Map Build