JetPack (Command System/Beta) Map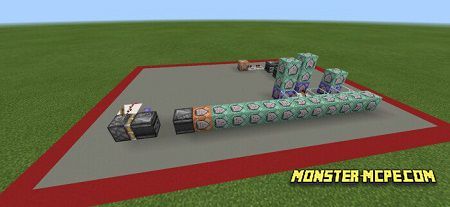 A great
map
for fans of Redstone and various functional commands. What does he do and how does he work? Players can use commands that will simulate the presence of a jet-pack on your character!
All you need for this is just to open the Quick Access Toolbar and select a specific slot.
In general, there are three of them, it can be a rise, turn off or stay, three slots one of which should be chosen for further interaction.
All that was used here is only Redstone and commands, there are no additions, mods or add-ons. This gives players the opportunity to take a fresh look at the mechanics of Minecraft.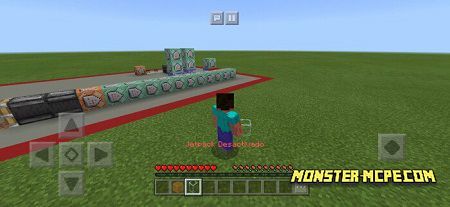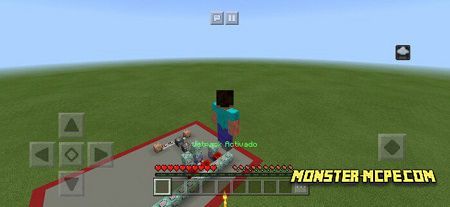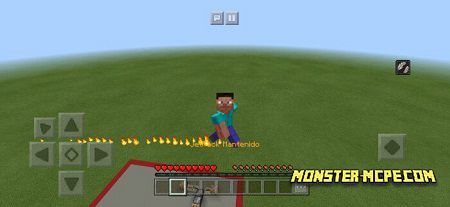 JetPack (Command System/Beta) Map