Epic Survival House Map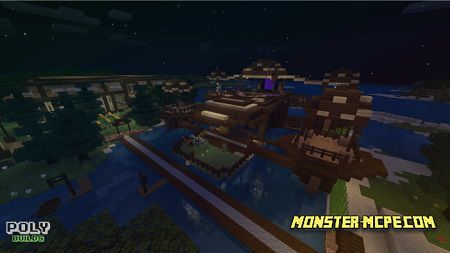 A wonderful
survival mansion
for those who like to play in survival mode. This mansion has a lot of interesting things, huge rooms, a barn, and many other interesting rooms. Each player now has a great opportunity to get new achievements, as well as build his own village, or rather develop it.
Previously, this world was created by the developer so that he could test his various strategies for survival, from now on you have the same opportunity. In this
world
, you will find quite a bit of help in the form of chests or various ores. All of these items will certainly help you with your development.