TheMagicEmerald BE Map (Minigame)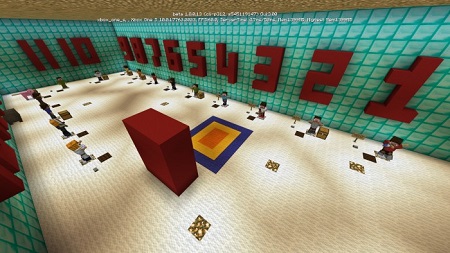 New Minecraft BE
map
which is called
TheMagicEmerald
, where each player can enjoy playing a favorite game which is filled with other a big number of mini-games and exciting quests, all this you need in order to build a nether portal. To build this portal player should get a block of obsidian. And also, there are some fascinating secrets which you can find and solve.
In general, there are sixteen levels, each of them has its own design and textures after player complete one of the levels, he will get a block of obsidian or other items, such as steel or flint.
Here is an example of a lobby of this map.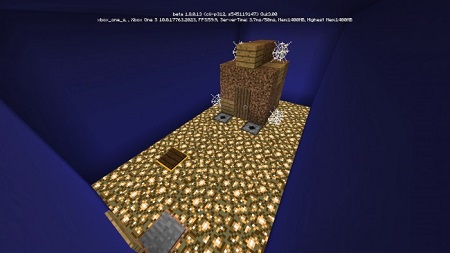 The first level is represented in the picture below. In order to complete this level, the player should flood this house, he should step on the special plate which is a pressure plate. After player will do it, the obsidian block will appear on the floor. What to do after... you can read in the instruction of the map.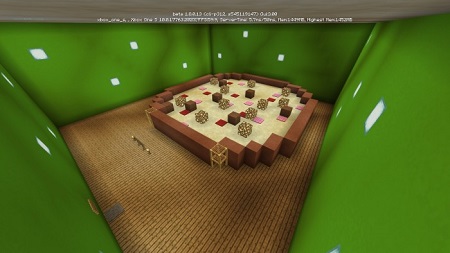 On this level, the aim of the player is to remove all the pieces of pineapple of the pizza.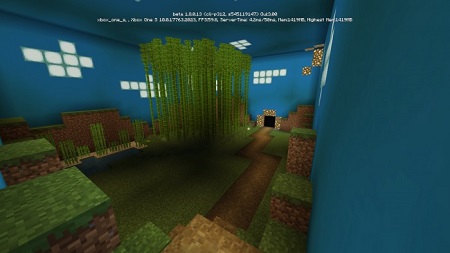 In this game, the player should find a hidden cake! But it will be not so easy, it is because it was hidden in some room.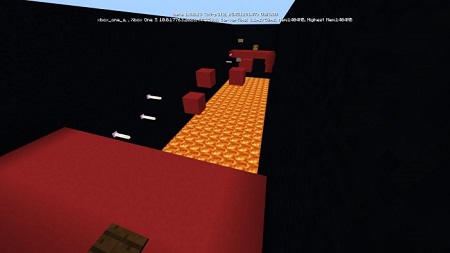 And the last one is Parkour.
Enjoy, good luck!
TheMagicEmerald BE Map (Minigame)