Woodlux Modern House Map (Creation)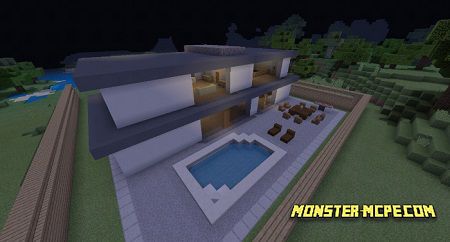 This house is something new and beautiful, it is consisted of wood and represented in luxury style. Inside this mansion you can see a lot of structures of wood, which has the same luxury style, also, it is consists of 2 floors, backyard and even pool. It will be useful for those you want to get convenient environment in a new game world, without spending time of building it.
Consists of two floors
1 floor consists of such rooms:
— For games
— For living there
— For eating, such as, kitchen and dining.
2 floor consists of:
— Area for rest
— Bedroom
— Bathroom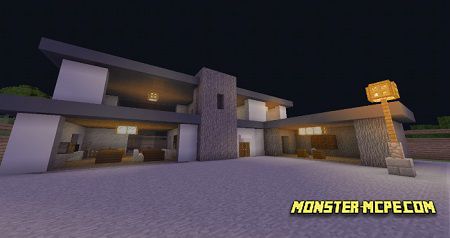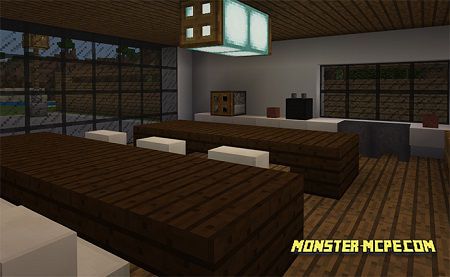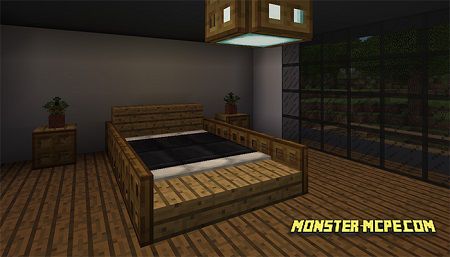 Woodlux Modern House Map (Creation)