Sandview Modern House (Creation)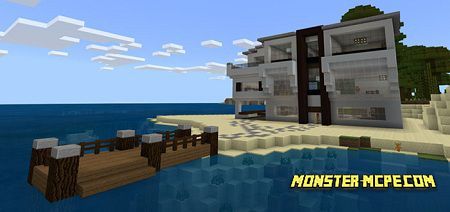 Amazing sea view, luxury house, tropical forest behind the house, all this you can get installing in this addon and to be a happy owner of this paradise. You will get a dock for your boat, 3 stories of living space, few bedrooms, kitchen and pool.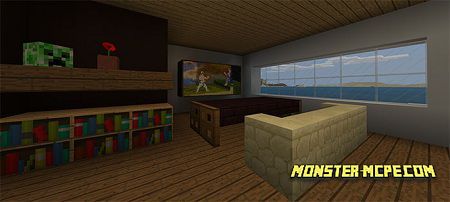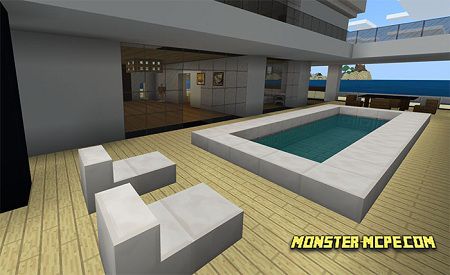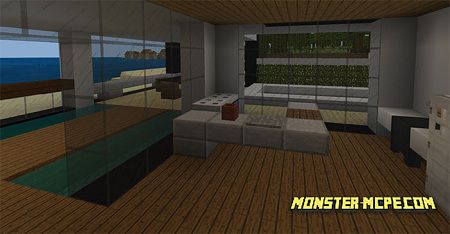 Functions:
1-st floor:
Not big room.

Kitchen and dining place.

Chilling place and pool outside.
2-nd floor:
Music player and a chatting area

Music room and piano

Balcony with view on the pool.
3-rd floor:
Game zone.

Small balcony.

Toilet and bedroom.
Sandview Modern House (Creation)