Savanna Paradise Resort Map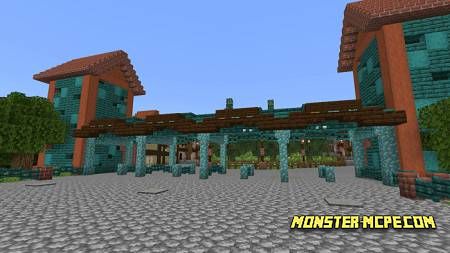 Would you like to be in paradise now? You have this opportunity with the new
map
Savanna Paradise Resort
. As you might have guessed from the name of this map, players can enjoy a pleasant game in a new place in the savannah. This resort theme park is quite large in size, which has a large number of different interesting places, from extreme to calm for walking. This is a great place to have fun or just have a nice time with your friends. In general, this map consists of ten different entertainment areas.
Entertainment areas:
1. Main entrance;
2. Magic lands;
3. Tropical island;
4. Futuristic area;
5. Area of nightmares;
6. Spooky forest;
7. Middle Ages;
8. Sea;
9. Savannah Gardens;
10. Castle!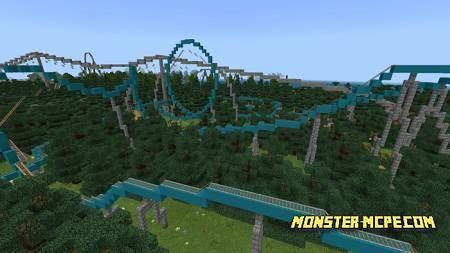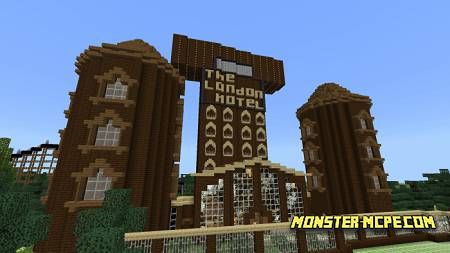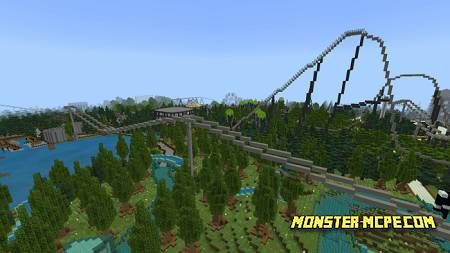 Savanna Paradise Resort Map