Memory Parkour (Puzzle) (Parkour)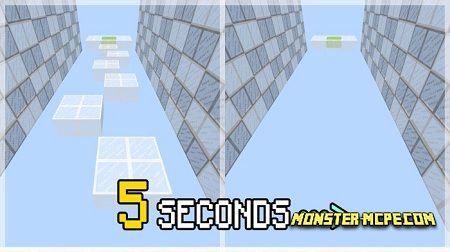 This is
map
with parkour elements, where you should activate your member skills and use it in order to win. On your way, you will meet twelve levels, each level will be harder than previous. This map is truly cool and in some cases is pretty difficult, because here, you should remember the way of track and complete it in invisible version.
Description of gaming process:
Remember parkour track for five seconds.

After five seconds, your track will be invisible.

Complete the level using your memory.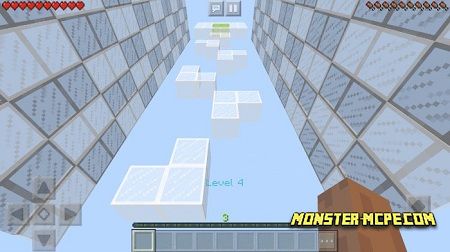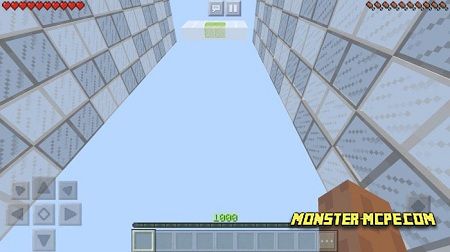 Memory Parkour (Puzzle) (Parkour)