Titan Manor (Creation)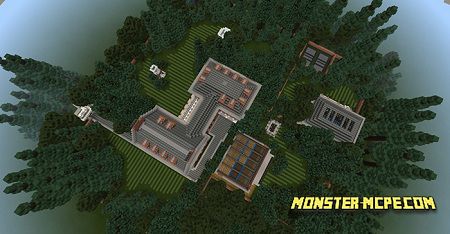 Discover a luxury house in british style. Surrounded with forest, with big territory and all the useful things for luxury life. In the nearest update you will see new places as gym, pool, cellar with wine etc. Enjoy luxury life in MCPE.
Useful note:
Use hd flow texture, in order to explore this map correct.