SS Legacy Prisons [PvP]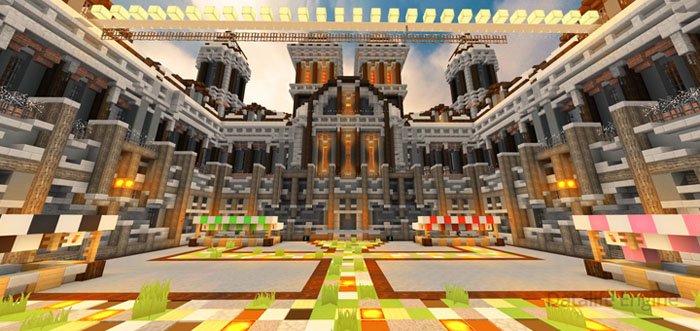 SS Legacy Prisons
is a multifunctional map for the Realms server, where many players can simultaneously compete in the PvP battle. Initially, you can go to the mine at the start, and get there a pumpkin with melon, after which these items can be sold to engage in mining resources at another minery. Mine A is free, but you will need a pickaxe. You can take it in the store by default, in order to gradually develop on the map.
The map is beautifully drawn, where there are many different structures that are created from colorful blocks and elements. In the video that we attached at the end of the publication, it is clear that the creator worked very long on this PvP card in Minecraft PE.
What's interesting on the map?
Shafts A-Z
MiningShop with items
Cleaning
PvP mines
Mine at the start
Melting room
Video Overview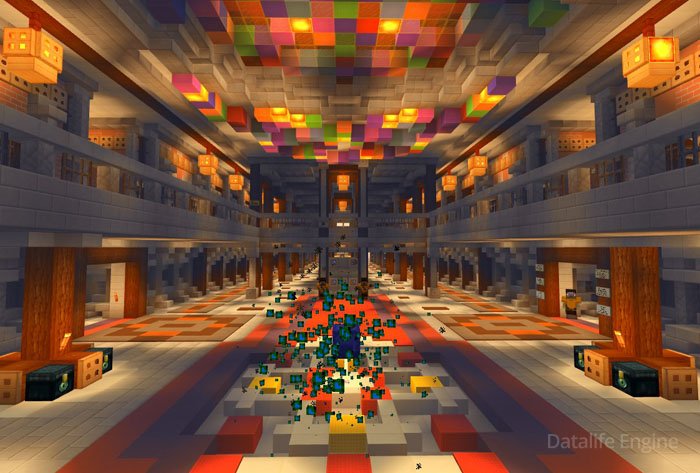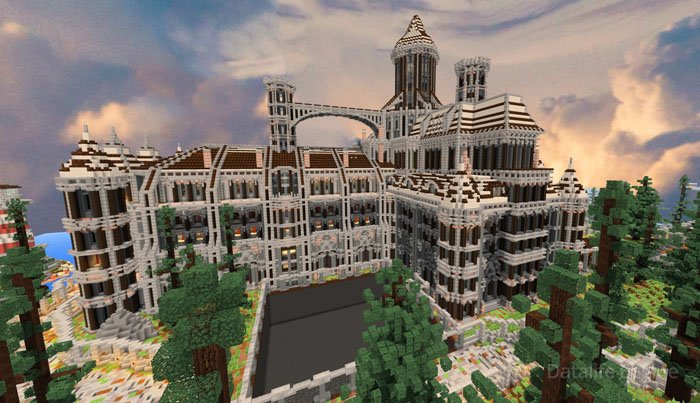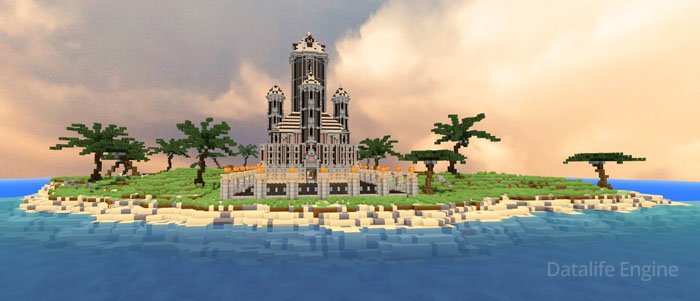 Download