Apollo 18, Return to the Moon! (Adventure)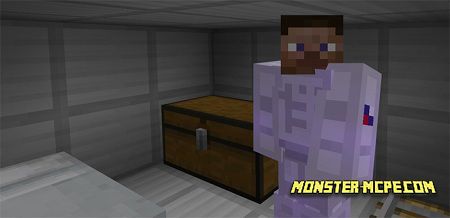 Have you ever dream about fly in space? If yes, this is exactly for you and for those who is a big fan of space. In this story you will be as Astronaut, who is going to ISS. Your aim is to investigate the nearest planet (the Moon) and fly back to the Earth. It is adventure minigame with completely done simulation and instruction.
Your spawn place will be in pretty not a big room. Do not forget to use chest, there you may find all you need for journey. Attentively read all the notes.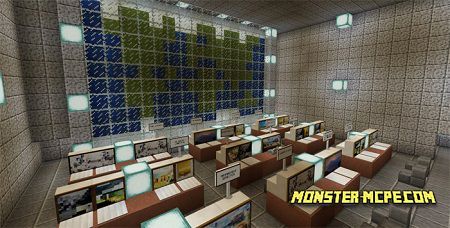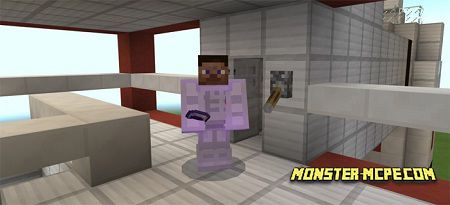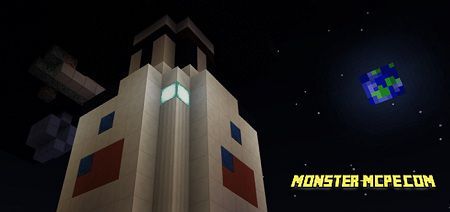 Apollo 18, Return to the Moon! (Adventure)