Money One Block Map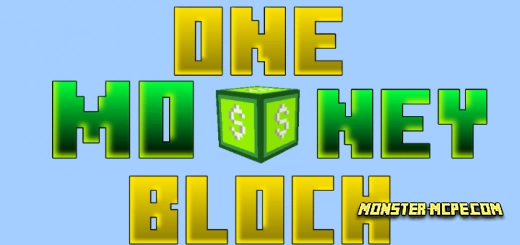 Recently, many youtubers have been using fascinating builds in their videos. One popular mode has become Single Money Block Survival. The idea is that you start the game on one block in a complete void. This is exactly what will happen on the
Money One Block
map
in Minecraft. If you try to break this block, you will get items and blocks.
The longer you break the block, the more items you get. The more valuable the item, the lower the chance of its fallout. So you have to survive and get to the main goal - Ender Dragon.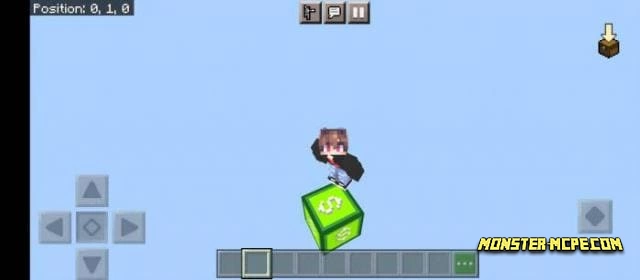 Try not to fall, otherwise you'll lose everything you've earned.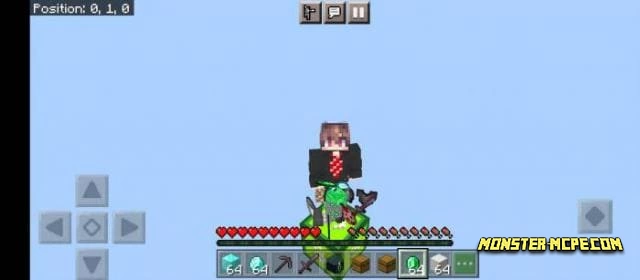 You'll have to try hard to get to the end, so get ready for a very long time to destroy the blocks.