UKS City: Avengers Infinity War Update (Creation)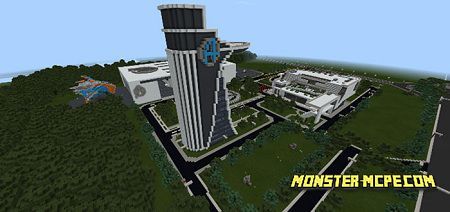 Map which is greatly had difference between others, with various houses and structures. Here player may find even farm with horses. Inside this city you may see a lot of habitants, such as iron golems and villagers. They were located here, in order to make this place not so empty. This
map
is not as others, here you can also see useful things for explore, some buildings and other creations. All these buildings are in flat world.
Added updates:
Enemy aliens from other planet, decided to attack this beautiful city and to occupy the planet. Close to the city, Avengers, which was called to save city with habitants have created their own object, in order to protect city from enemies. But Thanos, who is the biggest danger for Avengers, will try to finish his mission till the end.
That is why from now, you can be a part of this team, fighting with
Avengers
against enemies, you have ability to save this city and world in general. All you need is just to choose heroic name for your character, have a heroic suit and join Avengers in order to find all the stones of infinity, before enemies succeed. Find stones, defeat Thanos, and save the world with Avengers.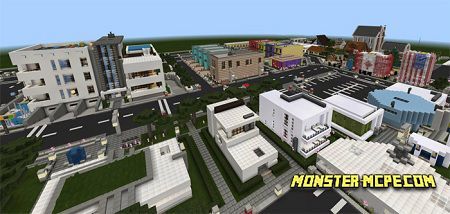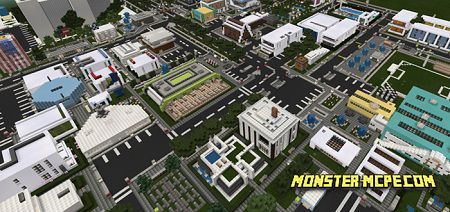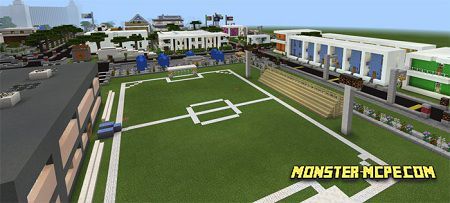 UKS City: Avengers Infinity War Update (Creation)