Redstone Boat Race (Minigame) map
An exciting
map
for race on ice boats, here you can see some new tricky redstone features, which will makes your game more exciting and pleasurable. Here you can see some tricky features, which you can copy to your world. Also, there is some new advantages, features which relate to water in a new aquatic update.
This map consist of 2 parts, first is- practice course of features of map and second one- showcases features. First course represents a mini-course, where you can test some new features. Also, there are two non redstone features of improving of your own course. Use new countdown system with your friends and starting area. Enjoy the course.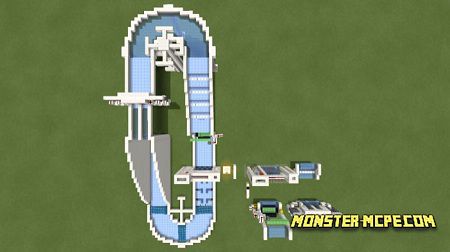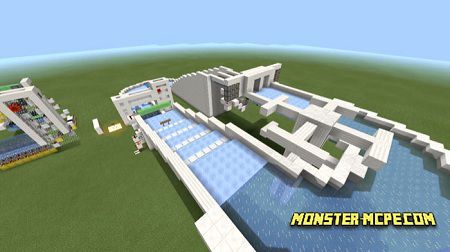 Please note, that there are some capabilities, which allow to build some tricky features, for your boat race, to change or to replace some blocks, all you will need, you can find area, next to the test course.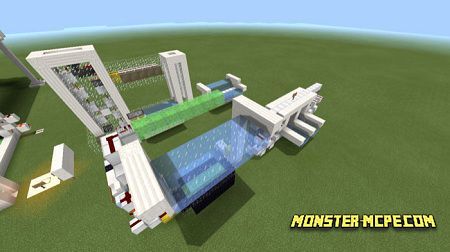 Redstone Boat Race (Minigame) map