Typewriter in Minecraft Map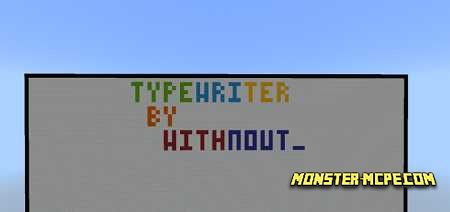 A new map called
Typewriter
! Based on the name of the new
map
, you probably already guessed that it would be something related to a typewriter, and it is. The new map is presented in the form of a large typewriter that will be added to your Minecraft world. This mechanism allows players to see on the big screen everything that they entered on the keyboard. Players can also change the color of the font that will be displayed on the screen thereby changing the color of the characters that they will enter on the keyboard.
This mechanism allows players to see everything that they typed on the keyboard on the screen.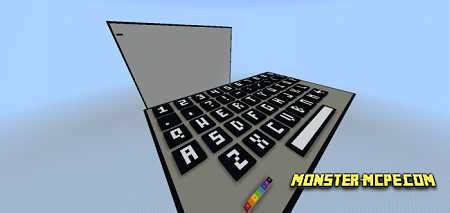 Players can use symbols such as numbers, from 0 to 9, as well as letters from A to Z. In addition, you will see other interesting symbols that you can also use.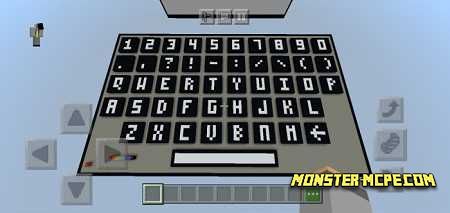 An optional color feature allows players to change the color of printed text.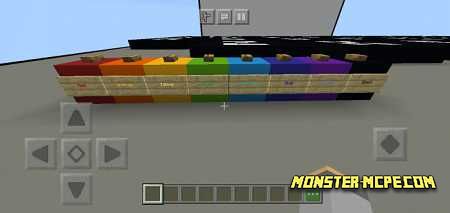 Added keystroke animation.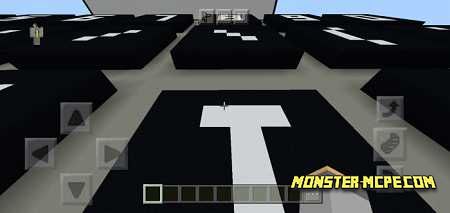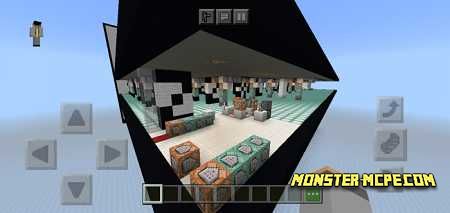 Typewriter in Minecraft Map