Rubix Cube Map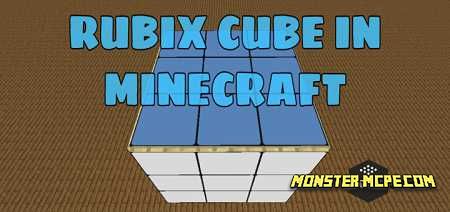 Have you ever tried to collect a
Rubik's Cube
in real life? If so, then it will be definitely interesting for you to try to do the same in the Minecraft world. For those who have not previously tried to collect a Rubik's cube, we recommend trying to do it in your world. It is not difficult, just make an effort.
In the Minecraft world, players can play using the Rubik's Cube from a large number of command blocks. In total, about 900 command blocks were used on the new map. The most interesting thing is that they were all made manually and without the use of any add-ons.
Here you can simply use basic movements to move blocks. The main movements are letters such as R, L, F, U, B, D! Other letters X, Y, Z are used to rotate the cube. Players can reset the cube or scatter the position of the sides.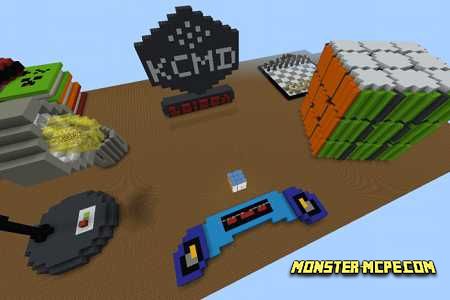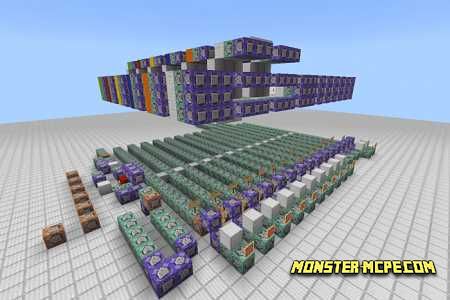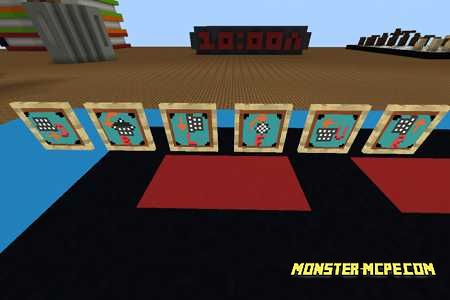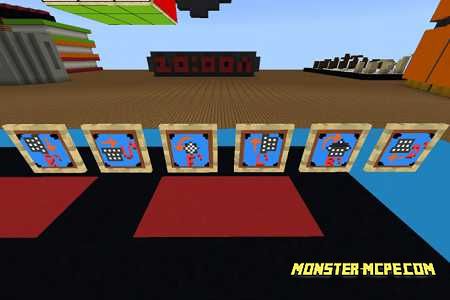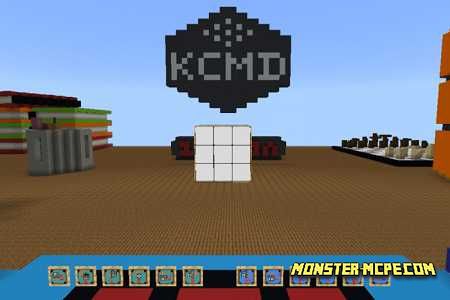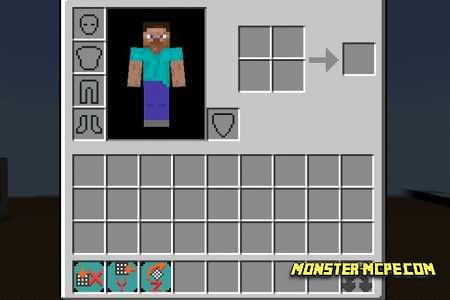 We draw your attention to the fact that all the textures are already included in the new map!