Zoo for Minecraft Map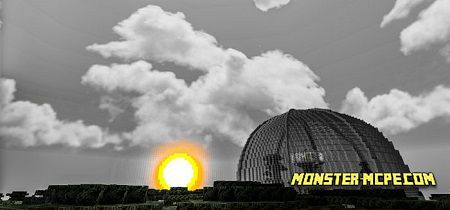 A new
map
that may be of interest to all lovers of role-playing games, as well as to all those who love places like Zoos! This is a map adventure for you and your friends. Spend an unforgettable time exploring a new place.
The entire map is surrounded by a fence that protects you from the outside world. This makes it possible to preserve the integrity of nature, which is located within the walls of the
Zoo
. This is a small island on which there are many interesting places, also here players can place different types of animals and do whatever you want.
This is a very high-quality map with good textures, a lot of different blocks and well-made detail. Please note that this map can take up a certain amount of memory on your device, so make sure that you have enough memory on the device.