Update Aquatic Features Review map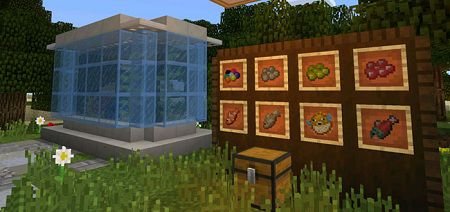 Update Aquatic Features Review Map is a unique opportunity to test absolutely all the features that appeared in the world of Minecraft Pocket Edition due to a large-scale update. Most of the updates refer to water bodies and their inhabitants. It's about living beings, plants and new structures. In general, the update is quite interesting and unusual.
Everything goes to adding as many features as possible and bringing the game universe closer to the real reality!

The developers of the map have tried very well, so here you will find a lot of new subjects and examples where they can be used. This card we hope will help you to get to know all the features of Aquatic Update much sooner. If you do not already know about all the innovations, then please try to play on this map. Have a good game!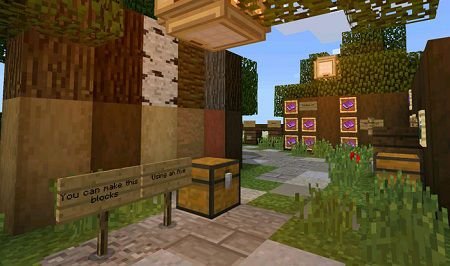 Update Aquatic Features Review map