Minecraft 1.14.30.2 for Android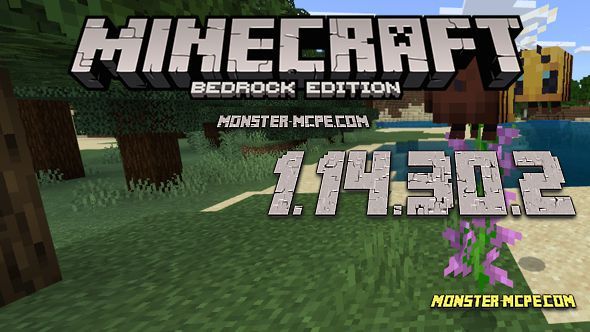 And here is the new update. We are pleased to present the release of the beta version of
Minecraft Bedrock Edition 1.14.30.2
. New fixes and some details about the upcoming Nether update! Also, note that this
version
is already available for all users of Android devices.
When will we see Nether Update?
According to verified information to date, the developers of the Mojang studio are working hard on Java Parity & Bug Fixes. Therefore, the upcoming Nether Update is a little delayed. Now Mojang is trying to finish fixing all the flaws related to Minecraft Bedrock 1.14. As soon as Minecraft Bedrock 1.14 is completely ready and finished, the developers will present us with the new Nether Update.
You ask us, what is Java Parity & Bug Fixes?
Java Parity is the equality between Bedrock and the Java version of Minecraft. Today, the developers of the Mojang studio announced that the new Nether Update will be released simultaneously in both Java and Bedrock.
Bug Fixes is a well-known work on bug fixes found during gameplay. The biggest problem in the mobile version of Minecraft is Performance. We draw your attention to the fact that: if you do not have bugs, this does not mean that all players do not have them.
Interesting facts about the upcoming Nether Update:
1. All items and armor that consist of Netherite will not burn/melt in lava;
2. Zombie Pigman will become Zombipiglins;
3. Boats for The Nether World.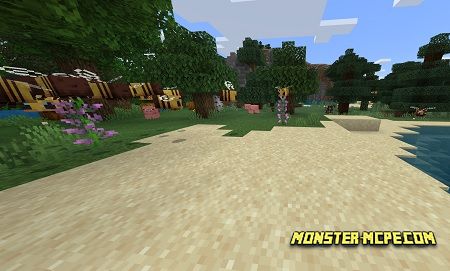 Fixes
In total, 14 errors were fixed. This is not a little considering that every update many players find more and more bugs and crashes. Many fixes are all the same bugs and crashes that were previously found in beta version 1.14.25.1 and some of them are from
1.14.30.51
.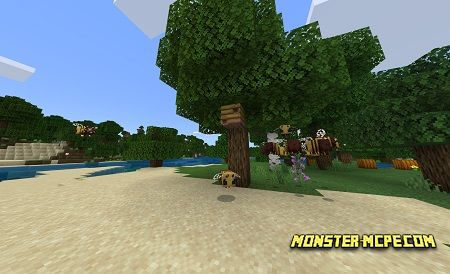 Minecraft 1.14.30.2 for Android